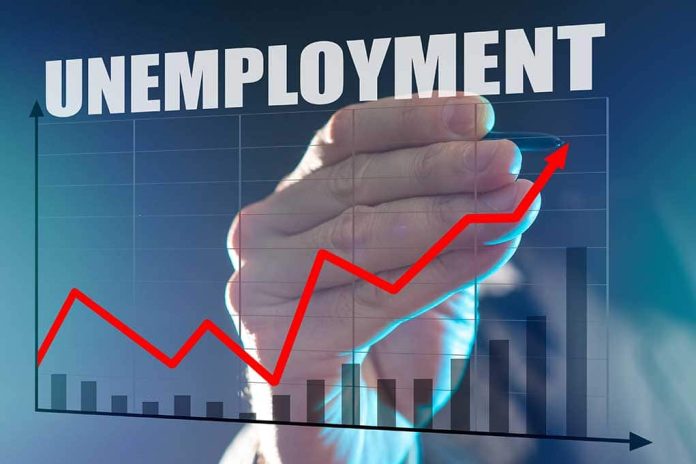 (RepublicanReport.org) – Americans saw a virtually unprecedented spike in unemployment in the US at the outset of the COVID-19 pandemic in March of last year. With most service industries unable to operate anywhere near their standard capacity, millions suddenly found themselves jobless. Once vaccination rates achieved a certain level across the country, Americans expected to see employment rates climb. However, that hasn't exactly panned out as anticipated.
On Thursday, September 30, the Labor Department reported claims for unemployment benefits rose for the third week in a row. Analysts had expected a drop in the figure this week but were disappointed. However, on a slightly more positive note, the report revealed that the increase rate was dropping off somewhat.
Applications for jobless benefits for the week ending September 25 rose 11,000 to 362,000 across the country. There were 16,752 assistance claims from freelancers as well, though this number may have been abnormally high because of a backlog.
With federal unemployment benefits expired, new US jobless claims rose for third straight week to 362,000 https://t.co/cuTs9sGiCx

— Margot Roosevelt (@margotroosevelt) September 30, 2021
These stubbornly high numbers come despite the end of the Pandemic Unemployment Assistance (PUA) program, which expired on September 6. There were still five million people receiving benefits the week ending September 11. Before those assistance programs ended, that figure was over 11 million.
Copyright 2021, RepublicanReport.org