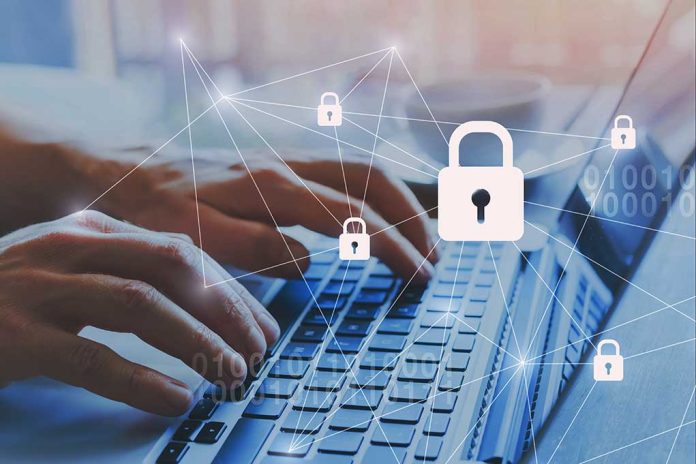 US FALLING BEHIND In This Critical Area – Experts Speak Up!
(RepublicanReport.org) – Cybersecurity is one of the top priorities for any private or government organization nowadays. Criminals increasingly seek to make gains using digital channels, and any gap they exploit can be very costly. Worryingly, experts believe the US is lacking when it comes to cybersecurity in 2022.
On Tuesday, July 12, IT experts spoke at a virtual Council on Foreign Relations meeting. The panel praised the General Data Protection Regulation (GDPR) in the EU, stating it left the European bloc ahead of the United States in relation to online security. America should emulate its imposition of strict rules and hefty fines for non-compliance, the panel stated.
Among the contributors was former Rep. Will Hurd (R-TX). He recommended a number of steps for the US to take to perform better in terms of cybersecurity, including the creation of a digital trade agreement, the establishment of an international center to fight cybercrime, and the development of coalitions with other countries related to online security.
A number of the council's participants noted Congress doesn't currently seem interested in passing legislation to address this issue. Rep. Hurd implored both the House and Senate to follow the lead of the EU in terms of its GDPR legislation.
Experts say US must not let EU lead on cybersecurity https://t.co/JUFJR6znFi pic.twitter.com/nv0oq9xW30

— The Hill (@thehill) July 13, 2022
Is this something you think US lawmakers need to address sooner than later?
Copyright 2022, RepublicanReport.org