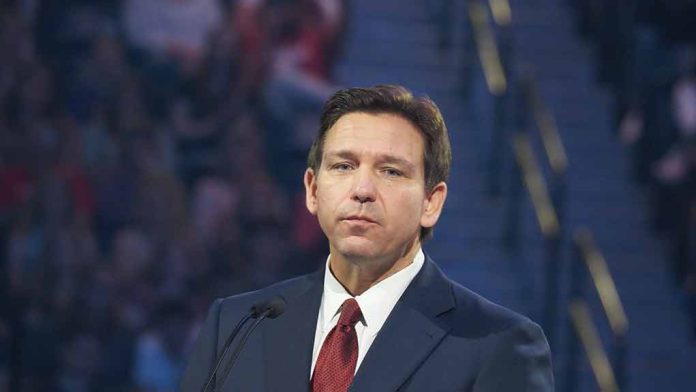 (RepublicanReport.org) – On May 24, Florida Governor Ron DeSantis (R) announced on Twitter Space he was running for president in 2024. His campaign came as no surprise, as many had been anticipating his run for several months. The controversial governor decided to make his intentions official on billionaire Elon Musk's platform, which was an unconventional way to tell the world — perhaps for good reason. DeSantis' launch didn't go off without a hitch, and the criticism that followed came from expected and unexpected sources alike.
After the glitchy campaign launch, Fox News took some potshots at the new candidate and Twitter. According to Insider, the entertainment outlet ran a banner on its website reading, "Much-hyped Ron DeSantis presidential announcement a disaster on Twitter." Fox News also reportedly called the interview between Musk and DeSantis "amateur hour."
The news outlet then released another zinger while inviting the audience to watch its interview with DeSantis. It said it wouldn't crash during the event.
The announcement and subsequent interview were supposed to start at 6 p.m. Eastern time but began about 20 minutes late because of technical difficulties. More than 600,000 people tuned into the event, but many complained the app was crashing, logging out users, and it was missing audio at several points. The Tampa Bay Times quoted Musk as saying the servers were "straining somewhat." The performance was a bad look for Musk, who some say is looking to make Twitter Spaces the new Fox News.
Others joined in to poke fun at DeSantis and Musk. President Joe Biden tweeted a campaign donation picture with the caption reading, "This link works." Kimberly Guilfoyle also tweeted during the announcement, writing "failure to launch," while promoting her pick instead — former President Donald Trump.
Why do you think DeSantis decided to announce on Twitter Spaces instead of Fox News?
Copyright 2023, RepublicanReport.org