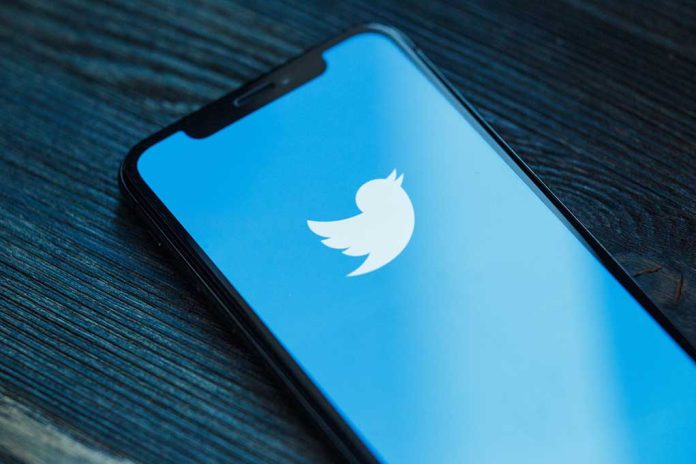 Elon Musk NAMED As Target – Feds Moving In!
(RepublicanReport.org) – Eccentric multi-billionaire Elon Musk has occupied a large share of space on news headlines recently. The Tesla CEO has recently been in negotiations to buy out social media platform Twitter and take it off public stock exchanges, potentially affecting radical changes in the way the platform operates. Now, federal authorities are going after Musk in relation to his handling of the deal.
The Securities and Exchange Commission (SEC) is probing Musk's disclosure of his stake in Twitter in April, according to The Wall Street Journal. Specifically, the agency is examining whether Musk was late in submitting a form in relation to the transaction, and whether this delay allowed him to buy more shares at a discount. According to WSJ, investors must submit a form when they buy up more than 5% of a publicly-traded company, and Musk waited until 10 days after the deadline to do this without explaining a reason for the delay.
What a stunner. @ElonMusk pissed off the liberals and then the feds start to investigate him. https://t.co/mlMRPfSL0k

— Carmine Sabia (@CarmineSabia) May 11, 2022
This isn't the first time Musk has clashed with the federal government's capital markets watchdog. In 2018, the SEC charged the eccentric entrepreneur with securities fraud over his tweets about Tesla. The company eventually settled the matter in a deal that required an overhaul of corporate governance procedures at the firm and the removal of Elon Musk as chairman of the board.
Do you think the SEC's pursuit of Elon Musk will have an effect on his attempt to buy the company?
Copyright 2022, RepublicanReport.org