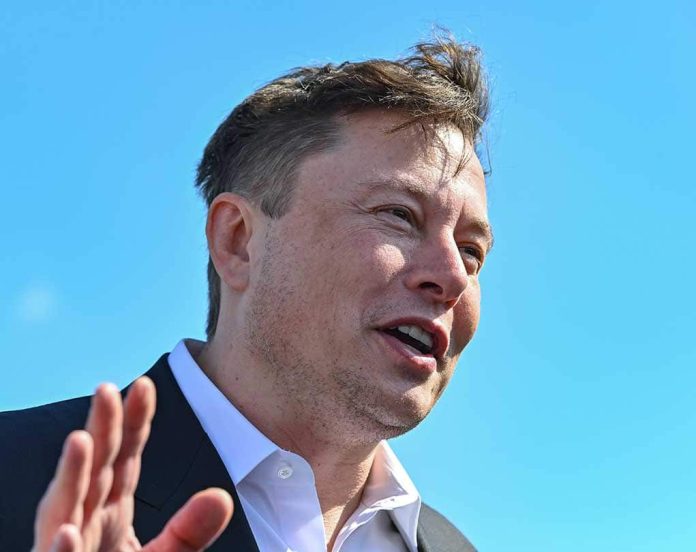 (RepublicanReport.org) – CEO of Tesla and Chief Engineer at SpaceX Elon Musk is not afraid of a significant challenge. His electric cars stand to revolutionize the automotive industry. He's dabbling in commercial space travel. He also wants to provide the whole world with internet connectivity via satellite. Another of his ambitions is to implant microchips in the human brain, and this plan could be pretty close to fruition, at least according to Musk himself — and it's not what you think.
Depending on approval from the Food and Drug Administration (FDA), Musk's tech company, Neuralink, reportedly intends to implant chips in the brains of humans as early as next year. Individuals with severe spinal cord injuries will be the first to get the chips. The goal is to restore as much functionality to their limbs as possible.
The entrepreneur reports that Neuralink has run successful tests of its microchips on monkeys. He says the next step is to trial the technology on human subjects, as it's impossible to get detailed feedback from monkeys. He stresses that the safety and operational standards at Neuralink are more demanding than what the FDA requires.
Elon Musk's brain-interface technology company Neuralink hopes to implant their chips in humans with several spinal cord injuries at some point next year, if they receive approval from the Food and Drug Administration.https://t.co/aAYOeP9do2

— Newsmax (@newsmax) December 7, 2021
While this sounds promising, it might be wise to keep one's excitement in check for the moment. Musk previously claimed human testing of Neuralink chips would begin in both 2020 and 2021, so there are no guarantees that 2022 will indeed be the year it gets going. Still, it's an exciting — and possibly scary — prospect to consider.
Copyright 2021, RepublicanReport.org