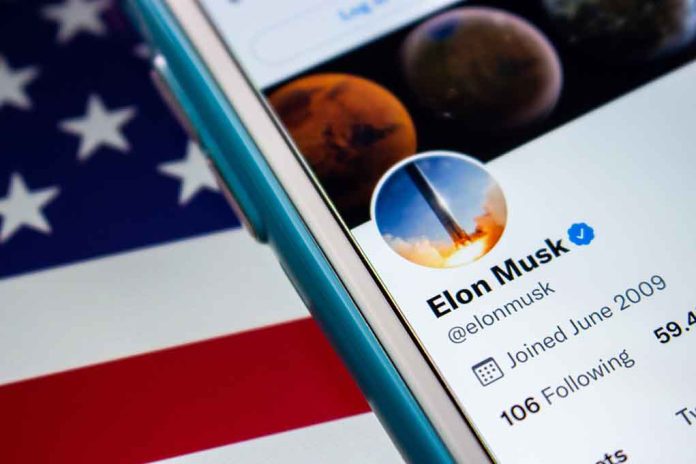 Elon Musk Says He Would Support Ron DeSantis for President
(RepublicanReport.org) – Multibillionaire entrepreneur Elon Musk has made his presence in America's political scene a highly significant one. Having bought and privatized Twitter, he's now in charge of the most important platform for political messaging in today's world. Additionally, he's been making an effort to express his own views, most recently throwing his weight behind popular Florida Governor Ron DeSantis (R).
On Friday, November 25, a conservative Twitter account called Proud Elephant asked the entrepreneur whether he would back DeSantis in a 2024 presidential bid. Musk replied with a simple "yes."
BREAKING: When asked if he would support Ron DeSantis in 2024, Elon Musk answers, "Yes" pic.twitter.com/pouOuEXH8H

— Election Wizard 🇺🇸 (@ElectionWiz) November 26, 2022
Musk has also recently been vocal on the subject of former President Donald Trump's potential return to Twitter, following the CEO's own decision to reverse the ban on his account. He clarified that he had no issue with Trump's ongoing absence from the platform, and that he still believed he needed to remove the ban to "correct a grave mistake" by the company's previous leadership.
I'm fine with Trump not tweeting. The important thing is that Twitter correct a grave mistake in banning his account, despite no violation of the law or terms of service.

Deplatforming a sitting President undermined public trust in Twitter for half of America.

— Elon Musk (@elonmusk) November 25, 2022
In a follow-up tweet, he reminded readers that he's not a hardcore Republican, as he had supported former President Barack Obama and voted for President Joe Biden in 2020.
Do you think Elon Musk's support could lead more people to back a Ron DeSantis presidential bid in 2024?
Copyright 2022, RepublicanReport.org