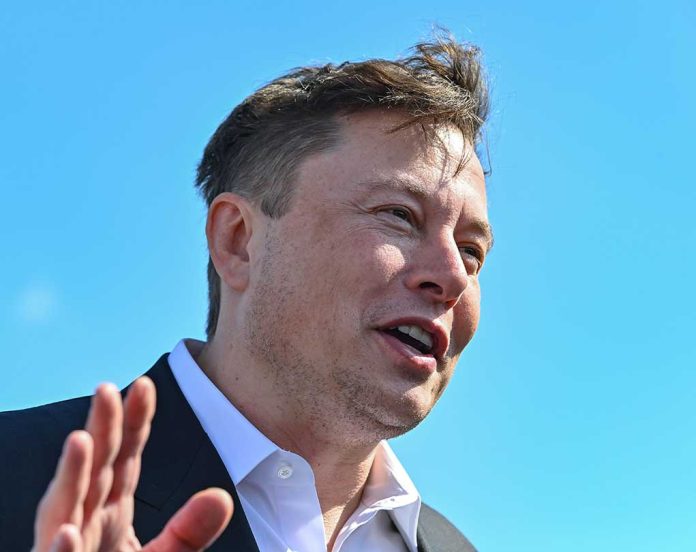 Elon Musk Legal WOES – Lawsuit Filed!
(RepublicanReport.org) – Earlier this year, the online world was abuzz with the story of multi-billionaire Elon Musk's proposed buyout of social media platform Twitter. However, the deal was plagued with problems, and Musk signaled his intention to end the agreement via an attorney's letter on Friday, July 8. Unfortunately for the eccentric entrepreneur, it appears executives at the social media company aren't going to accept this lying down.
According to reports, Twitter is now suing Musk over trying to exit the deal. The company filed a complaint this week, expressing their intention to enforce the deal "upon satisfaction of the few outstanding conditions." However, Musk's attorneys have rejected the idea he should have to make a payout, saying he relied upon false information when making his offer for the platform.
Twitter sues Elon Musk to force him to complete $44B acquisition https://t.co/dAIRKrajWZ

— KXLH – Helena (@KXLH) July 13, 2022
The false information in question relates to fake profiles. Musk believes the number of bot accounts on Twitter far exceeds what the company is willing to admit. If this is the case, it means the underlying business is less valuable than it appears. However, it's also notable that the firm's share price has plummeted this year in the context of broader tech stock losses.
How do you think this lawsuit will play out?
Copyright 2022, RepublicanReport.org