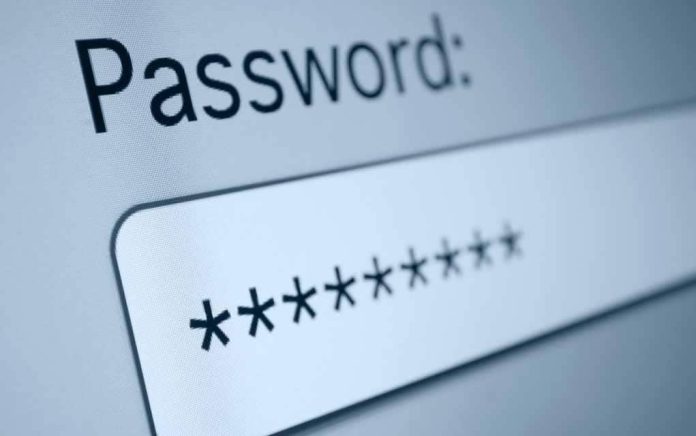 (RepublicanReport.org) – Many Republican-led states have introduced legislation designed to tighten up the rules around elections and voting throughout this year. Liberal politicians, big companies, and celebrities decried some of these new rules as unfair restrictions on the democratic process. However, numerous stories have illustrated why stricter requirements may be necessary, and the latest example has just emerged from Colorado.
On Monday, August 9, the Colorado Secretary of State Jena Griswold (D) revealed that Mesa County's voting system passwords had ended up online. Election officials in charge of the county are under investigation following the apparent breach.
Griswold said the passwords appeared on a "far-right blog" and had probably been compromised during a software update that election authorities performed in May of this year. State officials will now inspect all Mesa County's voting equipment, along with other materials from the county clerk and recorder that may be relevant to the probe.
The affected equipment came from Dominion Voting Machines and has previously come under suspicion for allegedly counting votes twice and having inadequate protections against cyberattacks. County Clerk Tina Peters discussed this possibility at the recent Cyber Symposium event organized by MyPillow CEO Mike Lindell.
Jena Griswold rejects any suggestion that this turn of events reflects any breach of election integrity in the past or that it will impact future voting. However, if the investigation returns different findings, it could decertify the county's voting machines.
Copyright 2021, RepublicanReport.org