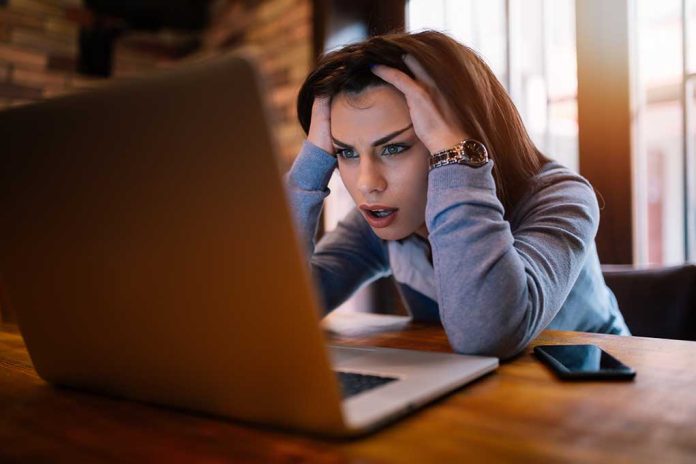 Wrong Election Ballots Sent Out After Alleged "Computer Glitch"
(RepublicanReport.org) – American voters, particularly Conservatives, have become hyper-aware of any potential deficiencies in voting systems since the contested results of the presidential election in 2020. A story about incorrectly-mailed voting ballots in Arizona is currently raising eyebrows across the nation.
Around 6,000 voters in the state received ballots that only allow them to vote in federal elections, despite being entitled to vote in state races as well. The issue arose from an Arizona rule that prevents those without up-to-date citizenship information on their voter records from voting in state elections. According to Secretary of State Katie Hobbs (D), who's currently running for governor, many voters wrongly received federal-only ballots because of a database error, adding that the problem should be resolved soon. It's not clear whether there was a notable partisan breakdown in terms of who got the wrong ballots.
Voter registration error causes up to 6,000 Arizona voters to get a mail ballot with only federal races, Secretary of State Katie Hobbs says. https://t.co/Db248Wyxjz

— This Week (@ThisWeekABC) October 19, 2022
Republican gubernatorial candidate Kari Lake, who has backed former President Donald Trump in his claims about election fraud, says her opponent should not be working with Arizona's electoral systems while she herself is running for office in the Grand Canyon State.
Hobbs' campaign has focused on criticism of the former president, particularly his assertions in relation to the election in 2020.
Do you think this story illustrates problems with electoral systems that could threaten the integrity of votes?
Copyright 2022, RepublicanReport.org