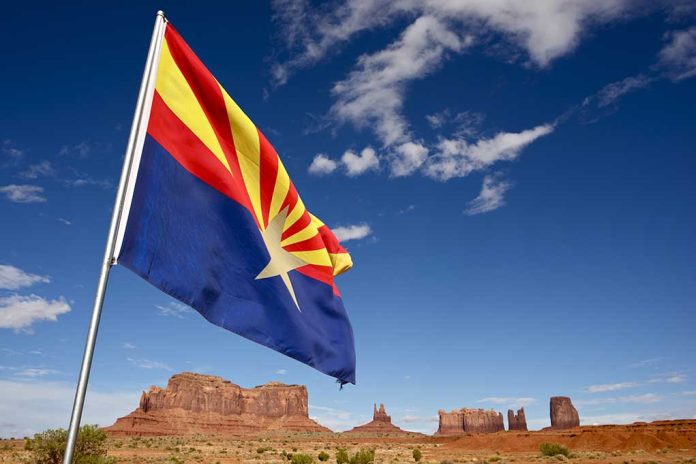 More Suspects Charged in Election Ballot Scheme
(RepublicanReport.org) – We recently reported on the story of Guillermina Fuentes, a former Democratic official from the state of Arizona who was jailed over her participation in a ballot harvesting scheme. Now, it has emerged two more women have been indicted over suspicions they participated in the illegal effort.
Nadia Guadalupe Lizarraga-Mayorquin (who also goes by the name of Nadia Buchanan) and Gloria Lopez Torres, a member of the city council in San Luis, are facing class 6 felony charges of ballot abuse and conspiracy. Torres stands accused of unlawfully collecting seven ballots from Lizarraga-Mayorquin, who was charged with taking at least one ballot from another individual named Flor Aylin Castaneda.
These alleged actions are contrary to Arizona's voting laws, as it's only acceptable to collect the voting ballot of another individual if that person is a family member, a housemate, or in the care of the person handling the ballot.
Arizona indicts two more in 2020 ballot harvesting scheme | Just The News https://t.co/xebAbkso9W

— John Solomon (@jsolomonReports) October 20, 2022
Guillermina Fuentes, who previously served as the mayor of San Luis, was sentenced to spend 30 days in jail for her illegal collection of ballots. She must also spend two years on probation following her release.
If Lizarraga-Mayorquin and Torres are convicted in this case, what do you think that says about the state of electoral systems in Arizona?
Copyright 2022, RepublicanReport.org