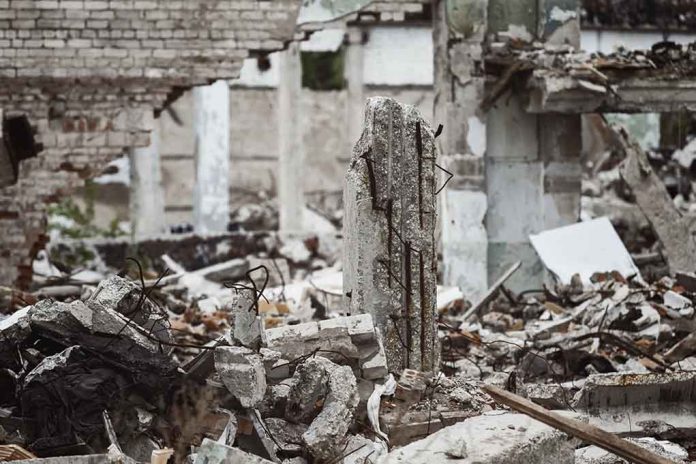 Scores of People Reported DEAD After a Sudden Disaster Hits
(RepublicanReport.org) – The war-torn nation of Afghanistan dominated news headlines last summer after the botched American military withdrawal. After the withdrawal, the Taliban regained full control of the country in a matter of weeks. Now, the country is undergoing a different, equally devastating tragedy. In the early hours of Wednesday, June 22, a massive earthquake struck the country's eastern region.
Current estimates suggest at least 1,000 people have lost their lives, and a further 1,500 have suffered injuries. Additionally, hundreds of residential properties in the affected area have reportedly been completely destroyed. Afghanistan has a history of earthquakes, but this was the worst event of its kind to hit the country in 20 years. The quake was reportedly so powerful its tremors were felt as far away as India.
The quake hit in the very early hours, meaning most people were asleep.
An Afghanistan earthquake killed at least 1,000, and the death toll is expected to rise https://t.co/N67RzHy6o5 pic.twitter.com/msQCb05pUX

— Reuters (@Reuters) June 22, 2022
The Taliban has appealed to other nations for aid. Afghanistan's economy has been undergoing severe struggles since the extremist militia came to power once again last year. On Wednesday, the White House stated President Biden was working on a plan to release aid to the country to assist with the humanitarian efforts underway there. It also said American partners on the ground in Afghanistan were already helping to provide shelter and medical care.
Copyright 2022, RepublicanReport.org