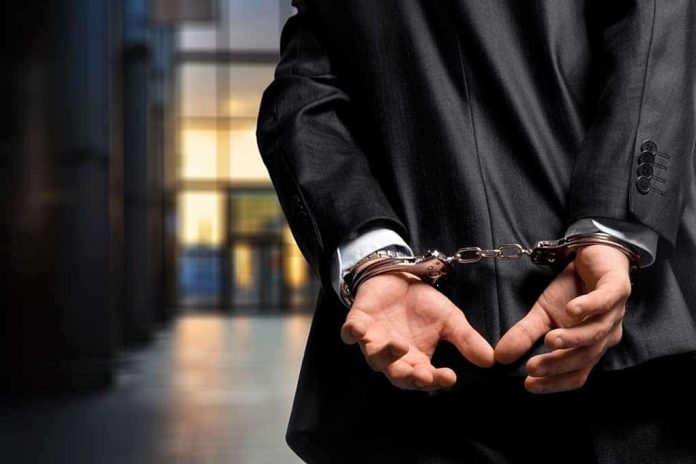 (RepublicanReport.org) – Special Counsel John Durham has been a busy man recently. In September, he indicted lawyer Michael Sussmann over suspicions he may have lied to the FBI while relaying information about alleged ties between former President Donald Trump and a Russian bank. Sussmann was working for Hillary Clinton's presidential campaign team at the time. Now, a high-profile arrest has come out of the investigation.
On Thursday, November 4, authorities arrested Igor Danchenko, a Russian analyst, on charges of lying to the FBI. The case against him states he misled the federal police about his sources of information; one of the individuals he allegedly used as a source was a long-standing Hillary Clinton supporter. He also stands accused of fabricating the details of a conversation with a representative of Russian President Vladimir Putin.
The false statements to the FBI likely relate to (at a minimum) —

Telling FBI he didn't have any prior contacts w/ Russian intel.

[pics related] pic.twitter.com/uilMUeAcFu

— Techno Fog (@Techno_Fog) November 4, 2021
Igor Danchenko was Christopher Steele's primary information source in authoring the Steele Dossier. Steele, a former British spy, investigated then-candidate Donald Trump in 2016 on a commission from Fusion GPS. The FBI used this infamous document, compiled by the Clinton campaign, to obtain federal surveillance warrants in their investigation of Donald Trump.
Analysts have noted that this arrest leaves no doubt John Durham is targeting the Clinton campaign in his effort to learn the truth about why the FBI initiated its investigation into potential Trump-Russia ties.
Copyright 2021, RepublicanReport.org