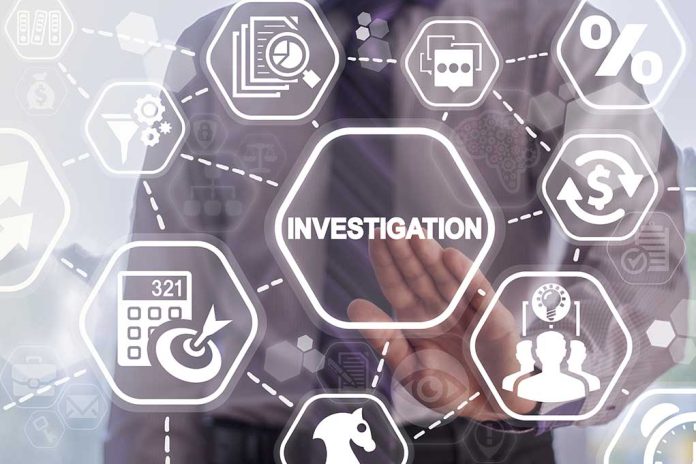 (RepublicanReport.org) – There was a significant development in the story around Special Prosecutor John Durham's probe last month as he indicted lawyer Michael Sussmann for potentially lying to the FBI. Now, it appears Durham may be onto another substantial lead in his investigation.
Reports from last week revealed Durham is investigating cybersecurity experts who worked under contract for the Pentagon and the Department of Homeland Security. Allegedly, these individuals may have used their government access to aid attempts by the Clinton campaign to convince the FBI to investigate alleged links between then-President Donald Trump and Russian actors.
https://twitter.com/thebias_news/status/1446655649111179267
The FBI investigation that eventually did take place into these alleged links could find no evidence of wrongdoing by Trump in relation to colluding with Russia. Trump responded to this outcome by initiating the Durham probe.
Concerning the investigation into these cybersecurity contractors, the special prosecutor is reportedly trying to assess whether they might have accessed nonpublic data to mislead the FBI agents with their Trump probe. Members of Durham's team have allegedly issued subpoenas to force the contractors to turn over documents and appear before a federal grand jury. They could face charges of defrauding the government and giving false information to federal agents.
Copyright 2021, RepublicanReport.org