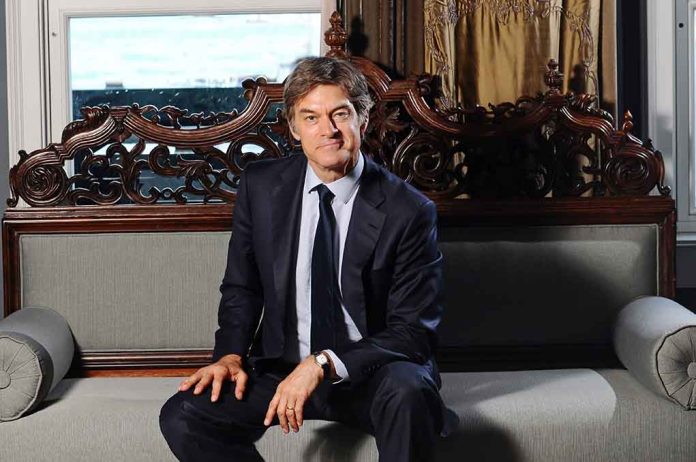 Dr. Oz Says He Would Support Donald Trump
(RepublicanReport.org) – When Dr. Mehmet Oz decided to run for Senate, he received an endorsement from former President Donald Trump. Shortly after, however, Dr. Oz switched his marketing tactic, removing Trump-associated branding from his website. This led some to believe the two had a falling out. As it turns out, that's not the case. Oz recently showed he's very much in Trump's corner, still.
On Tuesday, October 25, Dr. Oz and John Fetterman, the Democratic candidate for Pennsylvania's senate seat, had a public debate. During the questioning, Oz was asked if he would support Trump if he decided to run again in 2024. He answered in the affirmative, but went on to say the election "is bigger than one candidate."
"I would support Donald Trump if he decided to run for president."

— Dr. Oz (R) commits in #PASenateDebate to supporting a potential Donald Trump 2024 run, adding that he hasn't followed Trump's legal woes very carefully pic.twitter.com/SLymElldRm

— The Recount (@therecount) October 26, 2022
The moderator then asked a follow-up question about Trump's legal proceedings. Oz said he hasn't followed them too closely because he's "been campaigning pretty aggressively." He continued, saying he has faith in the legal system.
Trump has yet to announce his decision on whether he will run for the presidential ticket in 2024, but he has heavily hinted he just might. During a rally last weekend, he made a very coy comment that to return America to a successful state, he just might "have to do it again."
Do you think Trump will run again in 2024?
Copyright 2022, RepublicanReport.org