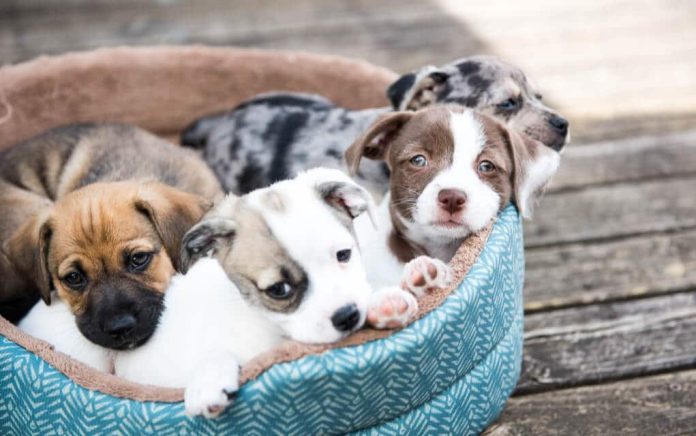 (RepublicanReport.org) – Once, not so long ago, Dr. Anthony Fauci enjoyed near-universal adoration from the mainstream media and Liberal voters. However, scandals involving President Joe Biden's chief public health advisor are beginning to mount, and he's starting to lose his protected status. A July report allegedly unveiled the extent of Fauci's involvement in the funding of controversial animal experiments.
Earlier this year, White Coat Waste (WCW) published a piece exposing the fact the National Institutes of Health (NIH), with which Fauci is a senior figure, allegedly spent approximately $140 million on overseas animal testing in the fiscal year of 2020. The Wuhan laboratory received a portion of this money, but it also went to places like Canada, Chile, and the United Kingdom. Overall, the NIH has approved 353 laboratories in 57 countries to receive American tax funding, including facilities in Russia and China.
WCW's new analysis of federal spending data has uncovered that in 2020, the NIH spent an estimated $140 million on animal experiments in foreign countries. 3/3https://t.co/yWgiKyCGxv

— White Coat Waste Project 🥼🗑️ (@WhiteCoatWaste) July 3, 2021
WCW President Anthony Bellotti slammed the federal government for allowing this much of taxpayers' money to leave the US for these purposes. He claims that it's a waste of scarce public resources, particularly given the outlandish nature of some of the funded experiments. For example, one UK university got zebrafish addicted to nicotine and ecstasy in an NIH-funded study.
More recently, it's come to light that the National Institute of Allergy and Infectious Diseases (NIAID), which Dr. Fauci oversees, funded studies involving the torture and euthanization of dozens of dogs. GOP lawmakers are now demanding a full hearing into the range of animal abuses Fauci has allowed to proceed under his watch.
Might this be the straw that breaks the camel's back as far as Anthony Fauci is concerned?
Copyright 2021, RepublicanReport.org