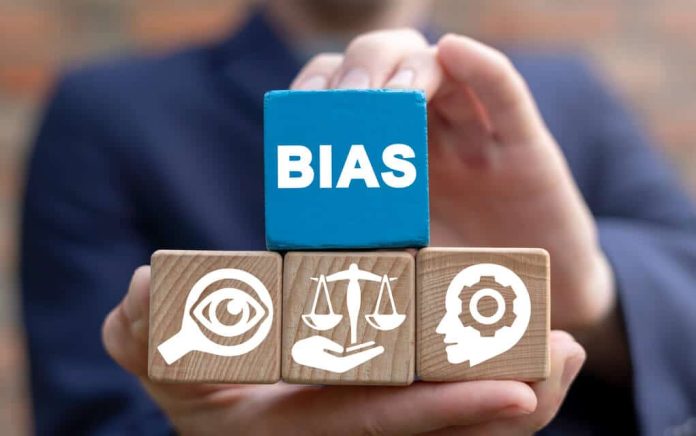 (RepublicanReport.org) – Before the pandemic, Dr. Anthony Fauci was relatively little-known. Though he was a respected public health doctor, it took COVID-19 to catapult him to his current status as a household name across the US. However, the better Americans get to know him, the more obvious it becomes that he's just as motivated by politics as science.
On Sunday, August 8, Fauci shared his concerns about the Sturgis Motorcycle Rally currently taking place in South Dakota, saying the rally could end up causing "another surge." He added that, in the context of the public health crisis currently facing the nation, people need to put the good of their communities ahead of their personal desires to attend events like this one.
Dr. Fauci chastises those attending the Sturgis Motorcycle Rally: You're going to get to do that in the future, but let's get this pandemic under control before we start acting like nothing is going on." pic.twitter.com/ifb6tVdMgg

— Tom Elliott (@tomselliott) August 8, 2021
One might think this sounds like a reasonable stance. However, when thinking about the other potential "super-spreader" events that have recently taken place without attracting Fauci's critical gaze, his bias becomes obvious.
The best example, of course, is the birthday party former President Barack Obama threw in Martha's Vineyard over the weekend. Despite claims Obama was going to scale back the party in response to concerns about the virus, media reports indicate there were still plenty of people in attendance. The former president was even photographed dancing maskless among a crowd of guests.
On top of that, Fauci failed to make any mention of the border crisis, which has seen the entry of thousands of COVID-positive people to the US since it began.
So, why is the good doctor so keen to call out some potential risks while ignoring others completely?
Copyright 2021, RepublicanReport.org