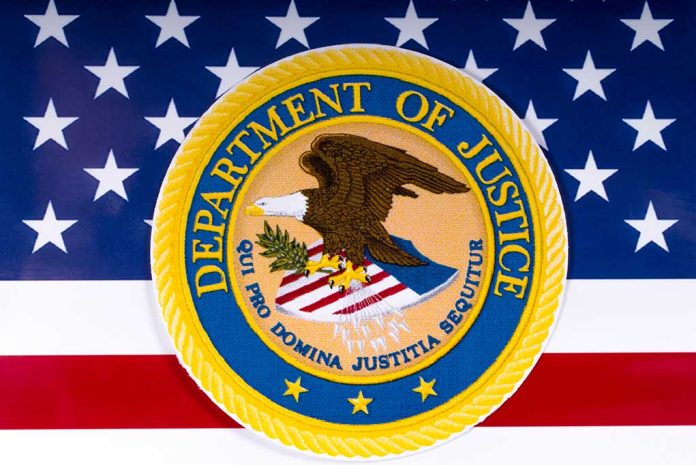 (RepublicanReport.org) – Big Tech companies have come under intense fire for allegedly engaging in harmful monopolistic behaviors. If reports that they're doing whatever they can to avoid scrutiny of their potentially unlawful actions are true, then they've largely gotten away with it thus far. However, recent developments indicate that might be about to change.
On Wednesday, March 9, a bipartisan group of lawmakers sent an open letter to Attorney General Merrick Garland in which they urgently asked the AG to investigate potential criminal behavior by tech giant Amazon. The legislators believe Amazon deliberately misled the House Judiciary Committee on several occasions throughout its investigation into Amazon and other Big Tech players. The probe sought to find out whether any of the targeted firms were engaging in anti-competitive practices.
Lawmakers ask the Justice Department to investigate Amazon for possible criminal obstruction of Congress, seeking to raise pressure on the tech giant https://t.co/JYYB4n0UpV

— The Wall Street Journal (@WSJ) March 9, 2022
In Amazon's case, the committee was reportedly most interested in its management of third-party sellers' data and its practices in relation to private labels. According to the lawmakers' letter, Amazon made inaccurate statements to the committee in relation to these practices and also failed to hand over key items of evidence.
A representative of the company claimed the letter's allegations were misleading and that Amazon had always cooperated in good faith with the committee's investigation.
However, the lawmakers involved appeared not to want to take Amazon at its word. Might this mark a change in politicians' approach to enforcement of the rules around the tech industry?
Copyright 2022, RepublicanReport.org