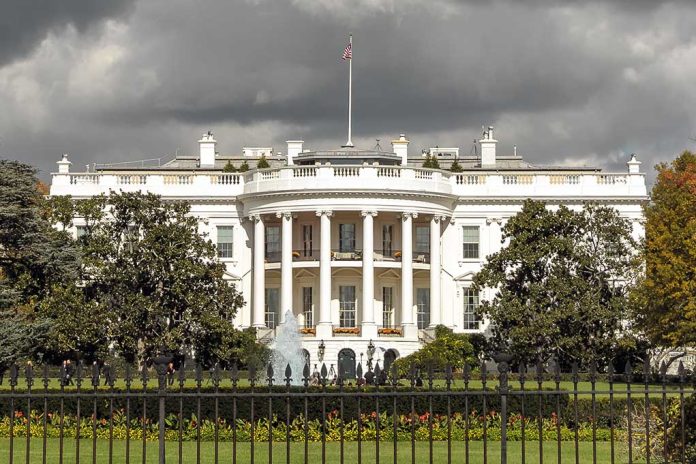 (RepublicanReport.org) – Arizona Senator Kyrsten Sinema (I) recently made headlines with her announcement that she's leaving the Democratic Party to caucus as an independent. She's not the only elected official to make a similar move in recent weeks; numerous politicians at the local and state levels have also left the Democrats to run independently or join the Republican Party. This trend has led to questions about the party's ability to retain its personnel because of its leftward shift over the last number of years.
In a natural extension of my service since I was first elected to Congress, I have joined the growing numbers of Arizonans who reject party politics by declaring my independence from the broken partisan system in Washington and formally registering as an Arizona Independent. 1/3 pic.twitter.com/jUQHAeuxym

— Kyrsten Sinema (@kyrstensinema) December 9, 2022
Sinema did not directly criticize the Democrats' extreme Left tendencies. Instead, she said she was leaving the party because of the "broken partisan system" of party politics in Washington, DC, as a whole.
West Virginia State Senator Glenn Jeffries, who represents parts of the counties of Kanawha and Putnam in the state, recently made the switch to the GOP. He blamed the party's shift to the Left for his decision. New York City Councilman Ari Kagan recently made the same move, also noting the increasingly liberal nature of the party and its ineffectiveness in dealing with violent crime in the Big Apple.
Do you agree the Democratic Party is having retention issues because of how progressive it has become?
Copyright 2022, RepublicanReport.org