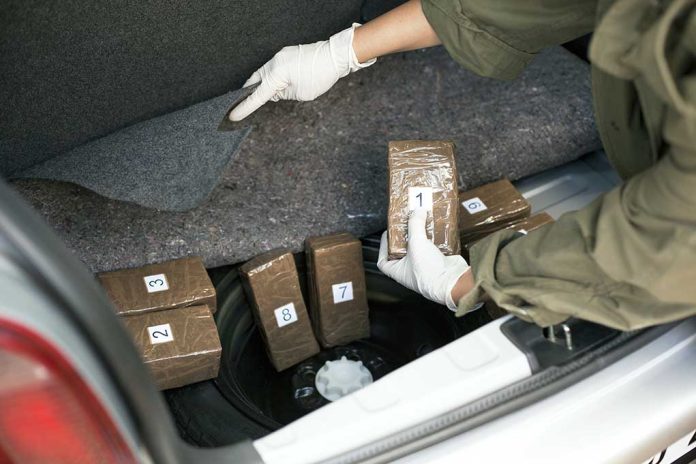 (RepublicanReport.org) – As its critics love to point out, the War on Drugs has largely been a failure. Despite the massive resources the federal government pumps into containing the manufacture and distribution of narcotics, both in the US and abroad, drugs remain freely available across the country. With the addition of the digital marketplace and encrypted messaging in recent years, it's become easier than ever to purchase controlled substances online.
On Wednesday, June 9, the European Commissioner for Home Affairs, Ylva Johansson, remarked on the changes seen in the online drug trade since the onset of the pandemic. Johansson was speaking during the online launch of the 2021 EMCDDA drugs report.
Like many other industries, the drug trade has been forced to rely on nontraditional distribution channels at every level, from ordering online, to "wholesale traffickers… to neighborhood dealers." Despite this shift, statistics show the availability of the most popular controlled substances, including cocaine and cannabis (which remains illegal across most of Europe), remains similar to pre-pandemic levels.
"Drug dealers are moving from the streets onto social media, taking orders via encrypted messaging services, sending drugs to customers via home delivering services."

My @Reuters story on the latest @EMCDDA drugs report: https://t.co/ASTKip0F3Z

— Catarina Demony (@CatarinaDemony) June 9, 2021
This is yet more evidence of how intractable the problem of drugs has become in this age of the pandemic. What can our policymakers do to effectively address this issue?
Copyright 2021, RepublicanReport.org