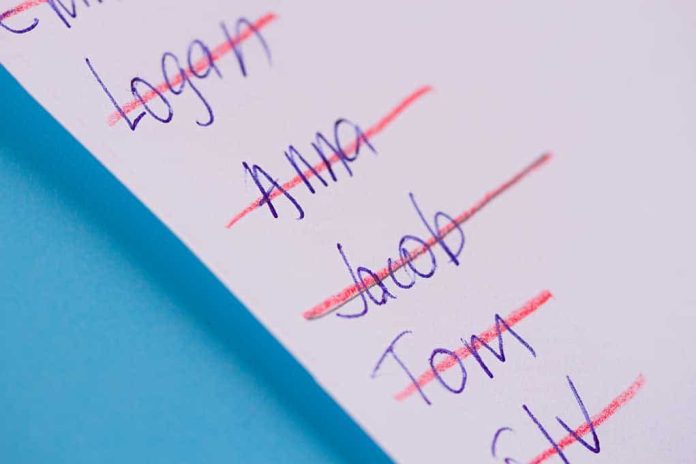 (RepublicanReport.org) – Rumors about a "kill list" that American officials allegedly gave the Taliban have been swirling through the media for the last few days. The story goes that someone handed the extremist group a list of names belonging to American citizens and Afghan allies so that these people might have an easier time getting out of Taliban-controlled Afghanistan. However, senior Biden administration officials are contradicting each other on whether this list even exists.
On Sunday, August 29, National Security Advisor Jake Sullivan called the rumors about the list "unfounded and inaccurate" during an appearance on CNN. He said no "big list" had found its way into the Taliban's hands but refused to say whether a smaller list of a similar nature may exist.
"We've given no list of all the American SIV holders to the Taliban or any other kind of big list. … Some idea that we're handing databases or lists to the Taliban is unfounded and inaccurate," national security adviser Jake Sullivan says. #CNNSOTU pic.twitter.com/TM2CeBrpT8

— State of the Union (@CNNSotu) August 29, 2021
Secretary of State Antony Blinken appeared to make the opposite claim during a Sunday appearance on NBC. He confirmed to Chuck Todd officials had provided bus manifest data to the Taliban concerning individuals bound for the US. Before this, however, he said the idea administration officials had given lists of American or allied names to the group was "simply wrong."
It appears President Joe Biden and his staffers need to get their stories straight when it comes to this issue.
Copyright 2021, RepublicanReport.org