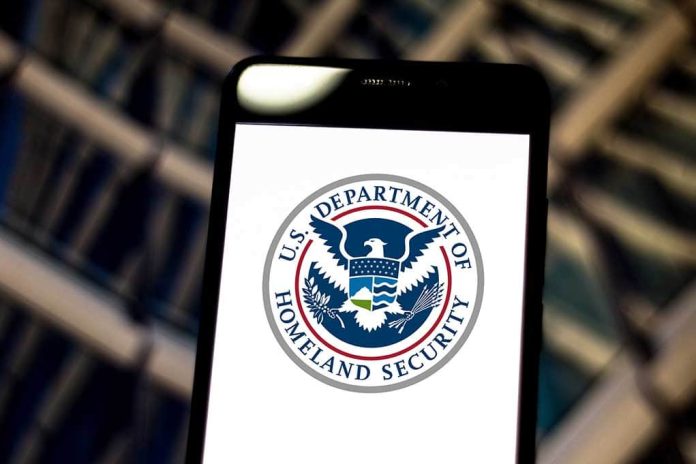 (RepublicanReport.org) – When we think of problems with immigration, we often picture overcrowded detention centers, courtroom disputes, or asylum seekers coming from war-torn nations. However, many people who commit immigration violations are foreign travelers with expired visas who are no longer legally allowed to remain in the United States. It's only when the time comes to leave that they break the law. Unsurprisingly, the Biden administration seemingly wants to make life easier for this class of illegal immigrants as well.
According to a Department of Homeland Security (DHS) report from September of last year, nearly 685,000 foreign visitors overstayed their visas in the 12 months between September 2019 and September 2020.
DHS Reveals Report on Illegal Immigrant Visa Overstays https://t.co/6gnNNAWBxb

— Senator John Cornyn (@JohnCornyn) January 8, 2022
Despite this, the agency is reportedly relaxing restrictions on this kind of activity by migrants. Former President Donald Trump instituted several policies intending to limit overstays, such as penalties for migrants who attended US colleges and overstayed their visas. The DHS has since rolled back that restriction, among others.
This category of illegal immigrants is different from others in that the people tend to be white-collar workers. These individuals often contribute positively to their communities, which may be why lawmakers tend to stay quiet about the problem in Congress.
At the end of the day, though, these individuals still occupy good jobs that could be going to American citizens.
Copyright 2022, RepublicanReport.org