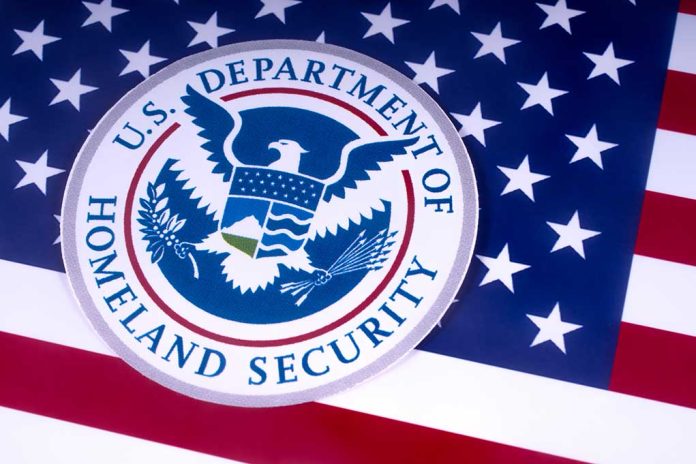 DHS Project SCRAPPED – It's Over!
(RepublicanReport.org) – Earlier this year, there was major media controversy over the creation of an enforcement body focused on disinformation under the umbrella of the Department of Homeland Security (DHS). Conservatives worried that this could become a means for the liberal-run federal agency to discredit right-wing movements and talking points, and potentially punish those who espoused them. Now, it has emerged that DHS has abandoned the board.
Mayorkas Scraps Disinformation Board
According to a statement on the official DHS website dated Wednesday, August 24, Secretary Alejandro Mayorkas has scrapped the "Disinformation Governance Board" based on recommendations from the Homeland Security Advisory Council (HSAC). This follows an announcement earlier in the year that the DHS had temporarily paused the project.
The announcement, however, stresses the ongoing importance of "countering disinformation that threatens" the United States, as well as making "accurate information" available. According to reports, the HSAC made this decision because it felt there was no need for a separate body within the DHS to address the issue of disinformation.
What Was the Board's Purpose?
Though the board was, by Alejandro Mayorkas' own admission, poorly defined when first announced, reports suggested it would aim to provide a more uniform approach to the issue of disinformation across agencies under the DHS umbrella. These include the Federal Emergency Management Agency (FEMA), the Cybersecurity and Information Security Agency (CISA), and US Customs and Border Protection (CBP).
Concerns About the Board
Following the initial revelations about the project in April of this year, there was a widespread belief among Conservatives that the Biden administration could, and would, use it for political purposes. Senator Josh Hawley (R-MO) was among the first to go on record against it. In a letter to Secretary Mayorkas dated April 28, the Missouri lawmaker stated it was likely the board would "marshal the power of the federal government" to go after right-wing commentators. He demanded its immediate dissolution.
Senator Mitt Romney (R-UT) was another critic, directly telling Mayorkas at a Senate hearing that he should do away with the program.
As controversy began to mount, Nina Jankowicz, head of the new outfit, resigned from the position. From here, the operations of the board were put on ice. Jankowicz herself came under scrutiny while she was in the position, with Senator Hawley's letter describing her as "an anti-free speech activist" with a track record of political attacks.
Are you glad to see that this project has been shelved?
Copyright 2022, RepublicanReport.org