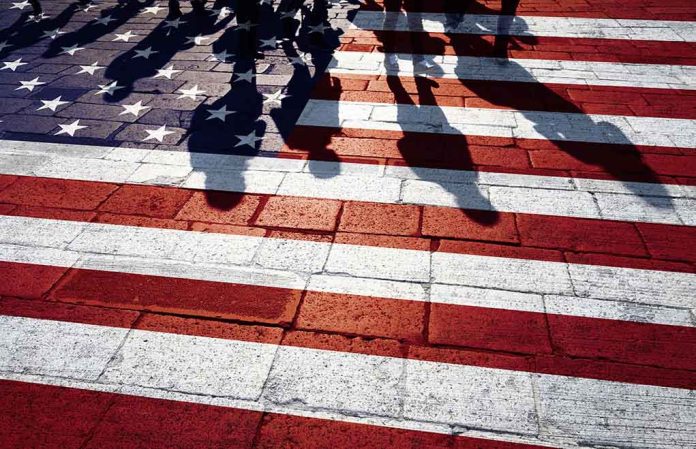 (RepublicanReport.org) – The persistent problems on our southwest border since President Joe Biden first entered the Oval Office show no sign of going away soon. US Customs and Border Patrol (CBP) is already stretched to the breaking point, but the Biden administration doesn't appear keen to help the agency. In fact, the White House is actually making it more difficult for the CBP to do its job.
On Tuesday, February 8, Customs and Border Patrol announced it was taking away some of the critical incident team's (CITs) responsibilities and increasing oversight of the units. These steps come in response to some controversy over the operations of the CITs over the last number of years. Critics believe the units operate without transparency and can get away with bending the rules, resulting in the exploitation of migrants.
Following @RepMaloney and @BennieGThompson's request for @CBP to turn over information on potential misconduct by its "Critical Incident Teams," @DHS is planning to increase its own oversight of these specialized units. https://t.co/Jfx86geQ0Q

— Oversight Committee (@OversightDems) February 2, 2022
Going forward, the Office of Professional Responsibility (OPR) will have an expanded role in reviewing any use-of-force incident or any pursuit resulting in injury or death involving a CBP operative. The office will also investigate any deaths of CBP operatives or migrants in their care.
Also, CIT operatives won't be allowed to conduct interviews without direct permission from now on. They'll also be prohibited from responding to a critical incident without first receiving the go-ahead from an OPR representative.
Copyright 2022, RepublicanReport.org