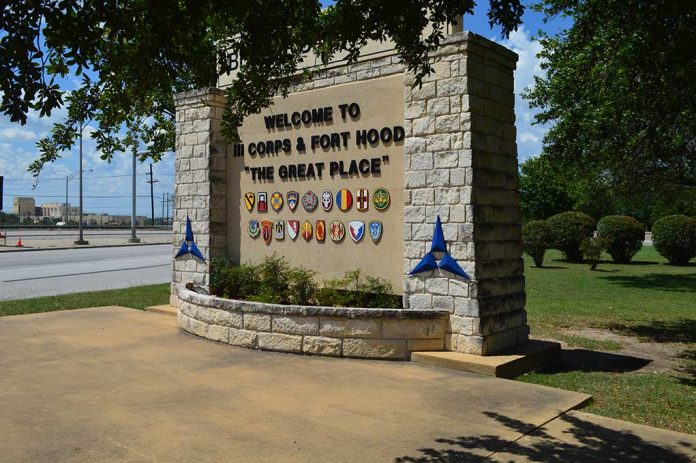 (RepublicanReport.org) – The Department of Defense (DOD) is one of the biggest drains on federal government resources. Official statistics reveal that the federal government handed the department a total of $1.64 trillion in "budgetary resources" in fiscal year 2022, a figure that makes up 14.3% of the federal government's overall budget for the year. Despite this scarcely believable spending, though, it has emerged there are major upkeep issues at a range of America's military bases.
A new report from the American Enterprise Institute (AEI) discusses a host of major maintenance issues. The US Navy reportedly keeps some of its most advanced fighter jets in hangar bays that have been in existence since before World War II, while one of the branch's air stations has six out of eight of its spaces without power.
Important

Despite Massive Military Spending, America's Bases Are Literally Falling Apart https://t.co/pGyLNsxOsd

— Amber Smith (@AmberSmithUSA) December 6, 2022
According to a report from the Government Accountability Office (GAO), repeated budgetary underestimation of necessary maintenance costs is a big part of the problem. If aging facilities were receiving the necessary attention in a timely fashion, the report states, the military could avoid the larger costs of more extensive repairs.
Given the eye-watering sums we're already spending on our military, what do you think is the best course of action to address these issues?
Copyright 2022, RepublicanReport.org