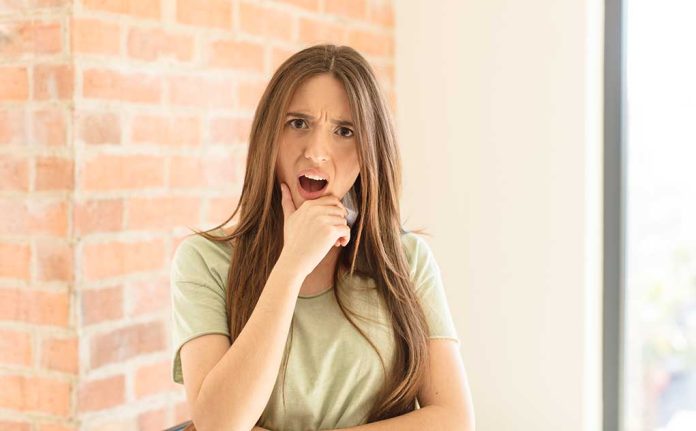 (RepublicanReport.org) – Disputes within families are as old as time. Ordinarily, people can work out their differences, or at least set them aside to some extent. Unfortunately, in some cases, family feuds have deadly consequences.
A Florida dentist has been hit with murder charges in a complex case that has been ongoing for eight years, as reported by the New York Post. According to the case against him, Charles Adelson allegedly hired a hitman to assassinate Daniel Markel, his sister's estranged husband, as his sister was struggling in a contentious custody battle with Markel over their two children.
Markel was shot dead in his home in Tallahassee in 2014. Sigfredo Garcia, a former boyfriend of Charles Adelson's then-girlfriend and dental assistant, Katherine Magbanua, was convicted of Markel's murder, along with accomplice Luis Rivera, five years later. Magbanua's court case ended in a mistrial, but she's due to face the court again. Now, Charles Adelson will stand trial as well.
Fla. dentist Charles Adelson accused of hiring hitman to kill sister's ex-husband in 2014 https://t.co/UuuPZQ4pAb via @nypost

— 🇺🇸loiswilson1935 (@loiswilson19351) April 21, 2022
Daniel Markel was a professor of law at Florida State University. Prior to his death, he had rejected attempts by his wife (Charles Adelson's sister Wendi Adelson) to have their two children move to South Florida to live with her. After these attempts failed, Charles Adelson and Magbanua decided to enlist the help of an assassin, according to the case.
Copyright 2022, RepublicanReport.org