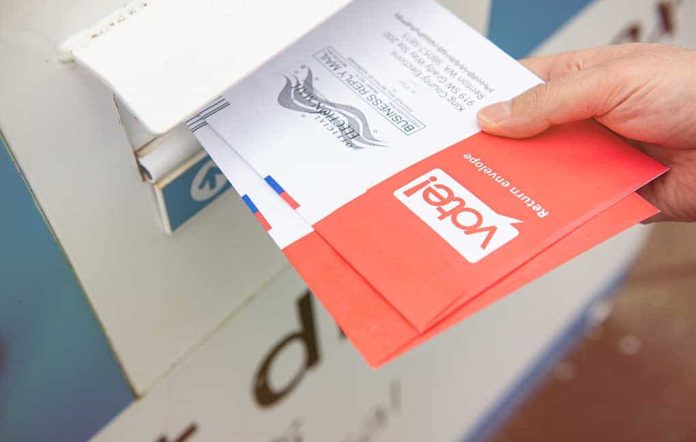 (RepublicanReport.org) – For the past few months, the Build Back Better legislative agenda has been at the top of the Democrats' list of priorities. However, it's run into significant challenges on both sides of the political aisle, and it now appears unlikely to pass into law this side of the new year. However, Democrats may have another legislative aim up their sleeves.
NBC News: Senate expected to shelve Build Back Better bill, moving forward aggressively now on voting rights

— Jesse Rodriguez (@JesseRodriguez) December 15, 2021
Reports are emerging Senate Majority Leader Chuck Schumer (D-NY) is planning to push voting rights legislation instead of the social spending bill. While his office had not commented at the time of writing, insider reports suggest this is what's in the cards.
Though information remains sketchy at this time, some conservative commentators have already taken the opportunity to speak out. Former White House adviser Steve Bannon was furious over the news, blaming Senate Minority Leader Mitch McConnell (R-KY) for kowtowing to the wishes of his Democratic counterparts.
However, it's not a done deal. Even if Schumer does introduce new voting legislation, he'll face an uphill battle to get any Republican support. And, even if he tries to circumvent the filibuster, he could face opposition from moderates within his own party, like Senators Joe Manchin (D-WV) and Kyrsten Sinema (D-AZ).
Stay tuned.
Copyright 2021, RepublicanReport.org