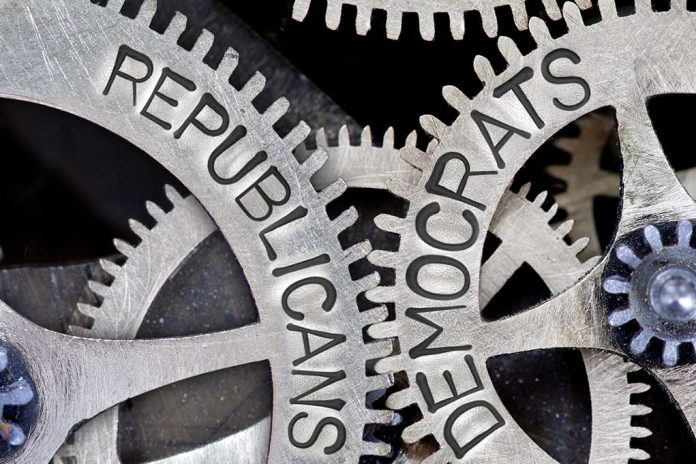 (RepublicanReport.org) – It's no secret bipartisan cooperation is a rare sight in Congress these days. Democrats and Republicans spent much of last year in fierce disagreement over a range of matters, including social spending, infrastructure, critical race theory, and COVID-19 mitigation efforts. However, a new bipartisan legislative effort has shown there is at least one area in which the two parties can find common ground.
Senators Roy Blunt (R-MO) and Martin Heinrich (D-NM) recently penned an editorial for Fox News to promote a new bipartisan bill they're both sponsoring. The Recovering America's Wildlife Act is an effort to conserve wildlife in key areas across the nation. It would provide funding for various programs to protect endangered, at-risk, or threatened species.
The bipartisan Recovering America's Wildlife Act would allocate nearly $1.4 billion annually to states to implement new conservation strategies for many threatened species, including the monarch butterfly. https://t.co/TyH7neL3j6 pic.twitter.com/bgPvmGSNjN

— Public News Service (@PNS_News) January 3, 2022
It's not just animals that stand to benefit. The two sponsors note the bill would create lucrative jobs for individuals in rural communities across the United States and assist Americans who partake in outdoor activities like hunting, viewing wildlife, and fishing.
They point to this legislation's backing from groups like the Congressional Sportsmen's Foundation, the Boone and Crockett Club, and the National Wildlife Federation. In addition, officials in all 50 states have also voiced their support for the initiative.
Might this cross-party effort be a sign of better days to come in terms of productive cooperation in Congress?
Copyright 2022, RepublicanReport.org