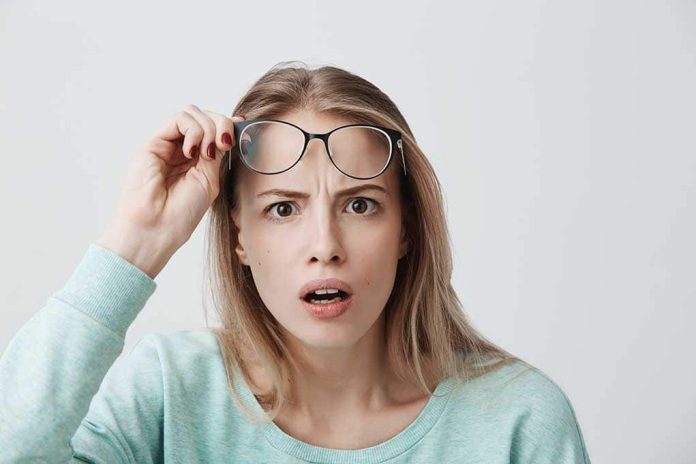 (RepublicanReport.org) – The pay granted to politicians and their staff often gives rise to tricky discussions. On the one hand, you need to pay good wages to get good people. On the other, lawmakers are often laughably incompetent despite the money they earn, and they are, after all, getting their remuneration from the taxpayer.
On Wednesday, June 16, The Hill reported that a group of House Democrats (spearheaded by Rep. Alexandria Ocasio-Cortez (D-NY)) had written to the House Appropriations Committee seeking better pay for their staffers. According to the letter, the low salaries available to junior Congressional staffers discourage low-earning minorities from entering the industry of politics, hurting diversity. It also alleges "brain drain" will eventually result from this situation.
Somewhat ironically, one of the lawmakers pushing for this is none other than Rep. Eric Swalwell (D-CA). He feels that pay increases should be viewed as an "investment." Of course, if one were investing in capable leadership, one probably wouldn't pick someone who, like Swalwell, accidentally made friends with a Chinese spy while holding public office.
I was proud to join @RepAOC & more than 100 of my colleagues in requesting an increase in staff pay & benefits. If we want the halls of Congress to look more like the districts we represent, this investment should be a no-brainer. https://t.co/FfkgKDqeN6

— Rep. Eric Swalwell (@RepSwalwell) June 14, 2021
If politicians want their staffers to receive more money, they should start providing more effective leadership. Additionally, considering the economic devastation COVID-19 has brought with it, the Democrats could also probably have picked a better time to begin this discussion.
Copyright 2021, RepublicanReport.org