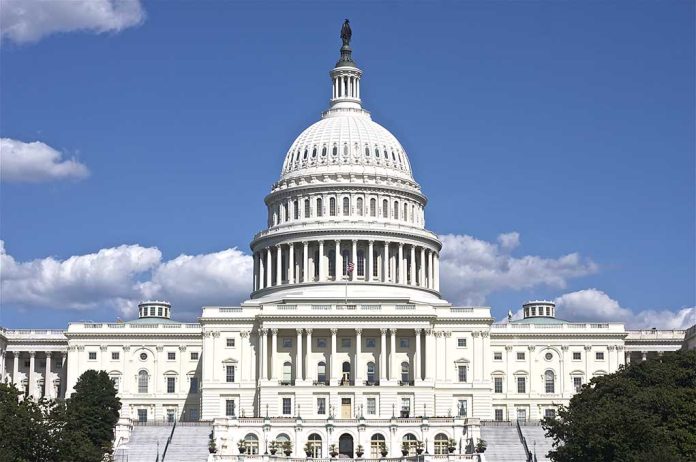 (RepublicanReport.org) – Trump-era White House Advisor Steve Bannon is in the middle of a political firestorm. He's refusing to appear in Congress after being subpoenaed by the House Select Committee looking into the Capitol riot on January 6. Although he's citing executive privilege invoked on his behalf by former President Donald Trump, Bannon will face criminal charges over this matter if the Committee members get their way.
On Tuesday, October 19, the Committee unanimously voted in favor of holding Bannon in contempt for his failure to appear in the chamber. The matter will now go for a vote in front of the whole House on Thursday. If a majority of members support the proposal at that point, the Justice Department will decide whether to bring charges against Bannon. A conviction means the former White House advisor and media executive could face up to a year in prison, as well as a fine.
Former Trump aide Steve Bannon faces Jan. 6 committee contempt vote https://t.co/AbXgagVbQ9

— 13 On Your Side (@wzzm13) October 19, 2021
Donald Trump fired Bannon from his White House staff in 2017. However, Rep. Liz Cheney (R-WY), one of two anti-Trump Republicans on the Select Committee, claimed during the hearing that Bannon had advanced knowledge of the events of January 6.
It looks like he may end up appearing in front of a federal judge with Democrats holding the balance of power in the House and the Justice Department being under the remit of the Biden administration.
Copyright 2021, RepublicanReport.org