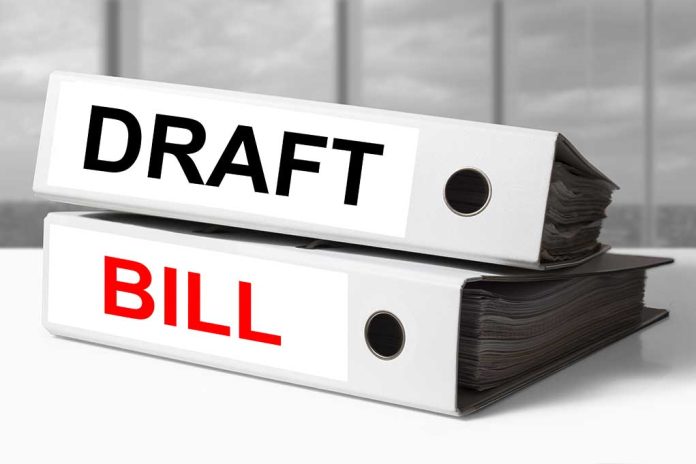 (RepublicanReport.org) – The US Department of Health and Human Services (HHS) charted overdose deaths from various drugs from 1999 through 2021. Synthetic opioid overdoses, including those from fentanyl, were relatively low until 2015, when deaths approached near the 10,000-per-year mark. Since then, fentanyl and other synthetic opioid deaths have risen significantly, jumping to over 70,000 people in 2021. Recently, Congress tried to address the issue.
On March 9, the Daily Wire reported that Democrats voted against legislation to classify fentanyl-related substances (FRS) as Schedule 1 drugs permanently. Currently, fentanyl and FRS are listed as such. However, the FRS classification is set to expire by the end of 2024. Congress has already extended its temporary status on the list a few times. The HALT Fentanyl Act would keep any substances structurally related to the opioid on it.
Fox News reported the bill passed the House Energy and Commerce Subcommittee on Health by a 17 to 10 vote, with only one Democrat, Rep. Angie Craig (D-MN), siding with Republicans on the matter.
Rep. Bob Latta, R-Ohio: "This should not be a political issue, … It's about addressing the largest poisoning of Americans in the history of our country and taking steps to end the scourge."https://t.co/DdqHD77zZd #FoxNews #abcnews #cbsnews #nbcnews #msnbc #cnn #bbc #cnbc

— Moderate Conservative (@Moderat_Conserv) March 8, 2023
In September 2021, the White House called on Congress to make this move and permanently place FRS on the Schedule 1 list to give police the ability to respond to trafficking and manufacturing issues.
The Left argued FRS cases that don't lead to death or injury shouldn't have mandatory minimum sentences upon conviction. Representative Frank Pallone (D-NJ) said Republicans "have refused" to compromise on this issue. The Daily Wire reported that Democrats see the fentanyl issue as more of a mental health crisis than a criminal issue. Rep. Dan Crenshaw (R-TX) disagreed, saying that the number of people dying is basically "murder at this point."
GOP members stated Congress needs to quickly address fentanyl-related deaths in America by keeping harsher penalties in place for offenders. According to Fox News, the National Fraternal Order of Police agrees. In 2021, the group demanded that Congress do something to curtail the "growing illicit fentanyl overdose epidemic" in America.
Copyright 2023, RepublicanReport.org