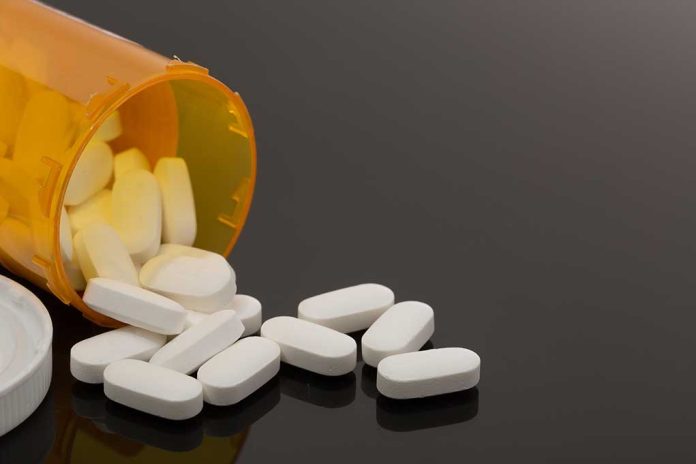 Democrat Took Money From Firms Rocked by Drug Scandal
(RepublicanReport.org) – The opioid crisis has been a major concern in the United States for over two decades. In Ohio, one of the states that has seen a severe impact from the epidemic, Democratic Rep. Tim Ryan has repeatedly criticized his Republican opponent in their race for the US Senate, JD Vance, over Vance's perceived failures on the issue of opioids. As it transpires, however, Ryan has been accepting political donations from companies associated with the crisis for years.
According to a report from the Associated Press, Rep. Ryan has accepted a number of donations from Cardinal Health, McKesson, and AmerisourceBergen since 2007. These three companies, which are the biggest drug-distribution outfits in the nation, recently settled a lawsuit with governments across the country over their roles in the epidemic, with the agreement costing the firms $21 billion.
Rep. Tim Ryan (D-OH), running against Republican J.D. Vance for Ohio's open United States Senate seat, is raking in campaign contributions from drug corporations linked to the nation's deadly opioid crisis. https://t.co/TyNmLZSZj7

— Breitbart News (@BreitbartNews) October 6, 2022
The campaign of JD Vance, who has the endorsement of former President Donald Trump in the Senate race, was fiercely critical of Ryan over these revelations. A statement from his camp accused the Democrat of "shameless hypocrisy." Vance has not accepted donations from the PACs associated with any of the three companies during his push for election.
How do you think this revelation will affect the race for the US Senate in Ohio?
Copyright 2022, RepublicanReport.org