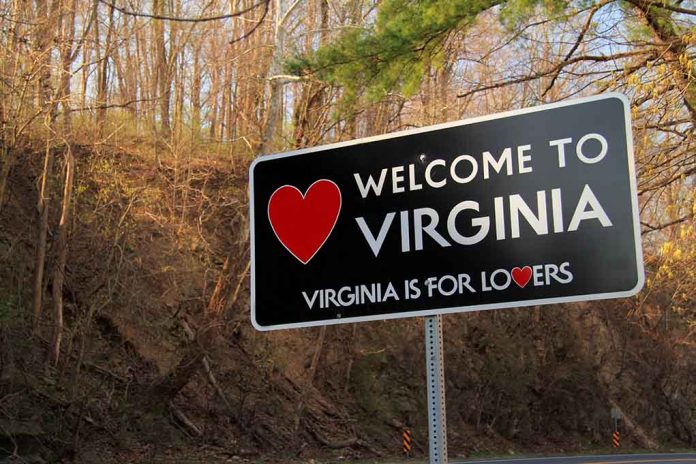 Democrats' Big "Roevember" Push Isn't Happening
(RepublicanReport.org) – Earlier this year, the US Supreme Court made headlines around the world when it overturned the historic case of Roe v. Wade, handing the power to legislate against abortion back to the states. Since then, many Democrats have campaigned on promises of reinstating federal protections for terminations through legislation. However, this may not have been a wise move based on the early response by voters.
On Saturday, October 22, the National File published a report sharing data on voting demographics ahead of November's midterm elections. The article says Democratic claims of greater numbers of pro-abortion voters going to the polls this year because of the SCOTUS decision appear to have been mistaken. In fact, there are slightly fewer female and younger voters casting their ballots early compared to last year.
We've seen tweets from Democrats claiming that in Post-Roe #Virginia, early voting is surging among younger voters and women. So far, the numbers don't back that up. As of Thursday, % of women and younger early voters statewide is down slightly compared to last year.

— Virginia Public Access Project (@vpapupdates) October 21, 2022
While many Democrats remain laser-focused on abortion, Republican candidates are concentrating their campaign efforts on law and order, immigration, the reduction of inflation, and other economic issues. According to a Gallup poll on the most important issues for voters, 17% of Americans think inflation is the most pressing problem we're facing currently, compared to just 4% who say the same about abortion.
Do you think abortion will play a big role in this year's elections, or are the American people more concerned about other issues?
Copyright 2022, RepublicanReport.org