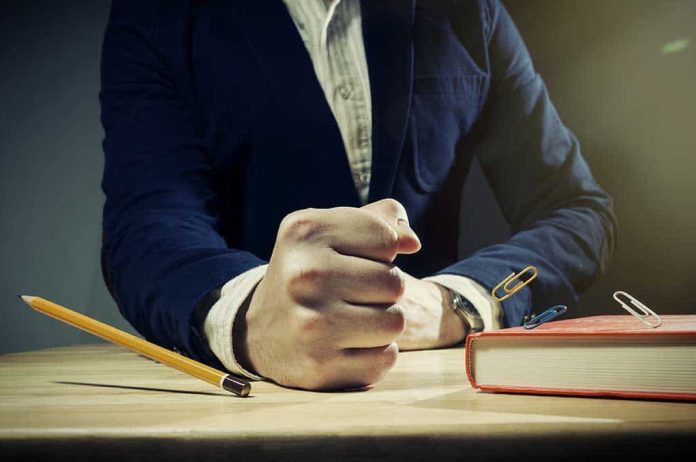 (RepublicanReport.org) – Democrats in Congress remain starkly divided over the terms of the massive reconciliation package currently up for debate. Moderates like Sens. Joe Manchin (D-WV) and Kyrsten Sinema (D-AZ) have railed against the package's price tag, but there have been other divisive issues as well. Senator Ron Wyden (D-OR) recently proposed a new wealth tax measure for the bill, and some of his party colleagues have been quick to criticize it.
Wyden's proposal would see Americans face wealth tax liabilities concerning assets they have not sold but have appreciated in value. Many Democrats have aired their disagreement with the idea, meaning it's doubtful to make its way into a final bill.
Rep. Jimmy Gomez (D-CA) was especially critical of Wyden's idea, which he regards as a waste of time. He angrily said that Senators needed to stop talking and start making real progress on important issues.  And, he didn't mince his words.
We pay taxes once on money earned. When wealth is taxed, property is taxed every year. Hardly constitutional IMO

'Stop F*cking Talking': Some House Democrats Oppose Radical Wealth Tax https://t.co/t0EW2BO1X9

— KK (@kellytx2) October 27, 2021
The fact that criticism, as heated as this, is coming from within the ranks of the Democrat party is clear evidence that significant issues concerning the social spending package remain. Will President Joe Biden ever get to sign a bill of this nature into law?
Copyright 2021, RepublicanReport.org