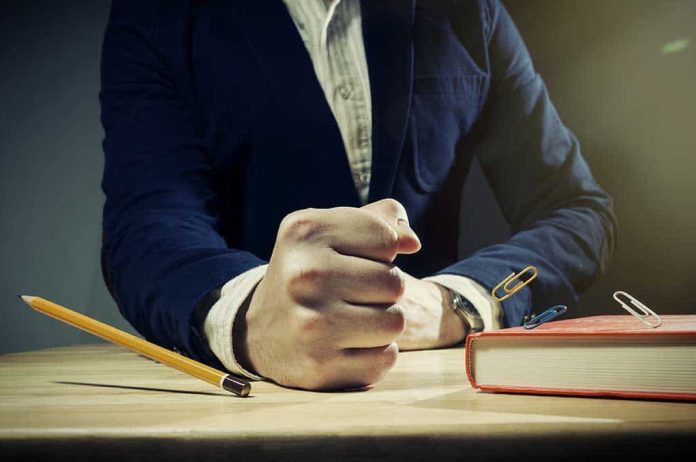 (RepublicanReport.org) – President Joe Biden has made no secret of his opposition to the continued use of fossil fuels. He's used his executive authority to cancel significant gas pipeline projects and attempted to ban new oil and gas leases on federal lands and waters. Unfortunately for Biden, gas prices have skyrocketed during his presidency, and even his fellow Liberals are starting to express concern about the situation.
On Monday, November 8, 11 Democratic Senators sent a letter to the president highlighting their concerns about rising transport costs associated with gas prices. While the Democrats agree with the president's expressed views at the COP26 climate summit in Glasgow, where he said America needs to move toward a carbon-neutral future, they worry ordinary Americans will not be able to fill their cars with gas in the meantime.
11 Dem senators fretting about fuel prices in their states tell Biden that "as the United States works to boost the development of clean and renewable energy over the long-term, we must ensure that Americans are able to afford to fill up their cars at the pump in the meantime." pic.twitter.com/4GIuN94M38

— Spencer Brown (@itsSpencerBrown) November 10, 2021
The letter notes average gas prices are at their highest level in 7 years, and a gallon of gas is now $1 more expensive than it was a year ago.
The senators acknowledge OPEC and other exporters of crude oil have deliberately driven up prices by limiting supply but implore the president to "consider all tools" at his disposal to stop inflation at the pumps. They suggest banning crude oil exports and ordering a release from the Strategic Petroleum Reserve. Time will tell if he listens and takes action.
Copyright 2021, RepublicanReport.org