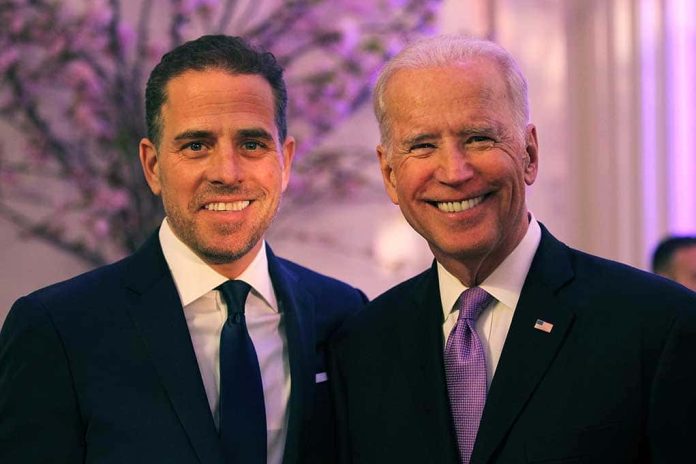 (RepublicanReport.org) – The story of the presidential election in 2020 was one of the most contentious in our nation's history. Among the most disturbing details was the story of Hunter Biden's incriminating laptop, which Big Tech platforms smothered after the New York Post initially released it. Now, even Democratic politicians are admitting this was the wrong move.
Rep. Ro Khanna (D-CA) said during a podcast appearance censoring the story was not the right move under the circumstances. He added suspension of the story by Facebook and Twitter may have been more damaging than its emergence would have been.
Rep. @RoKhanna (D-CA), on Fox, says tech giants were wrong to censor the reporting based on Hunter Biden docs before the election, arguing Big Tech should not be "the arbiter of truth."

Amazing that a politician says this, while most journalists won't.https://t.co/zqs0tkbgTI

— Glenn Greenwald (@ggreenwald) January 14, 2022
The story surrounded a laptop belonging to Hunter Biden that turned up in a Delaware computer repair shop just weeks before the election date. The computer contained emails between Biden and Ukrainian and Chinese businesspeople purporting to show potential corruption. There were also photos of Hunter Biden in various compromising situations, including consuming drugs.
Khanna was not arguing for the veracity of the story itself; he said the idea the laptop contained truly incriminating data was likely inaccurate. However, in the interests of freedom of speech, Khanna thinks Americans should have had the opportunity to read about it and decide for themselves.
What do you think of Ro Khanna's position on this issue?
Copyright 2022, RepublicanReport.org