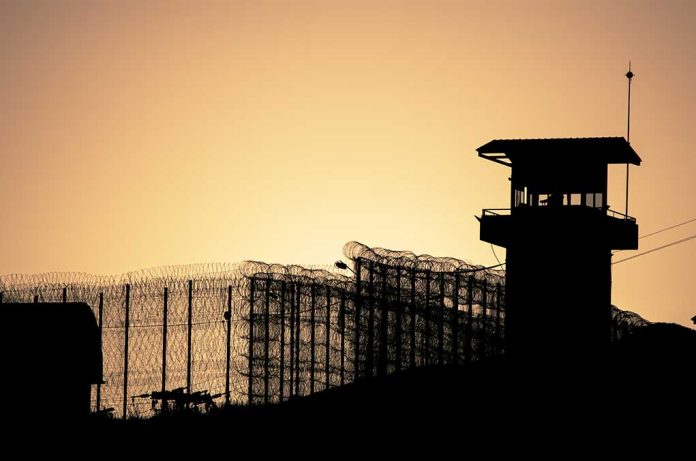 (RepublicanReport.org) – In 2012, the US Supreme Court ruled the sentencing of offenders under the age of 18 to life in prison without the possibility of parole was unlawful, as it violated the Eighth Amendment. The court's verdict affected a large number of existing sentences across the country. A Michigan case of a man sentenced to life in 2008 was recently reopened and revised to a prison term of between 40-60 years.
Odies Murray, now 33 years old, was only 17 when he shot 31-year-old Walter Revera and 19-year-old Tyres Sykes in Kalamazoo in 2007. He opened fire after an altercation broke out following the spilling of a drink and other disagreements. Sykes died a number of weeks after the incident, while Revera entered a vegetative state, which he remained in until his death in a nursing home in 2010.
The new sentence means Murray will no longer be in prison for life, but will become eligible for parole in 2048. During his resentencing hearing, Kalamazoo County Circuit Chief Judge Gary Giguere Jr. noted he had shown few signs of rehabilitation. Murray is currently facing new charges for an assault he allegedly committed on prison guards while incarcerated.
Odies Murray was resentenced after the U.S. Supreme Court ruled juveniles should not receive mandatory life sentences. https://t.co/CsO4klh66S

— ABC12WJRT (@ABC12WJRT) December 29, 2022
Do you think the Supreme Court's 2012 ruling is a step in the right direction for the administration of justice?
Copyright 2023, RepublicanReport.org