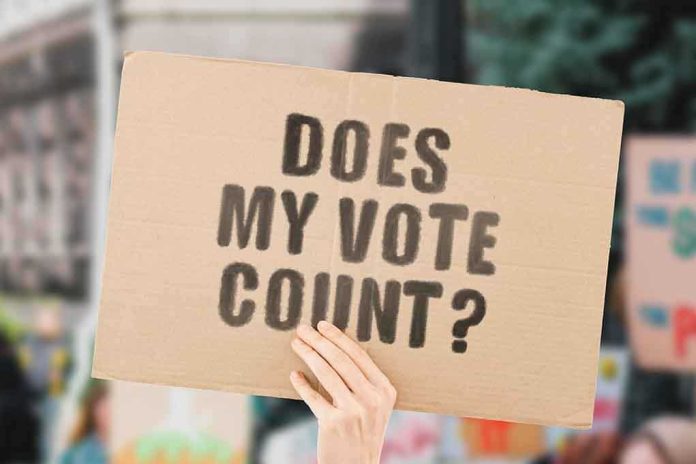 (RepublicanReport.org) – The Biden administration has made a point of making life easier for migrants, both documented and undocumented. However, this policy direction isn't just coming from the federal government; Democrats at the state and local levels are also pushing it. New York City Mayor Bill de Blasio (D) is the latest figure to come under fire for a pro-immigration policy, having signed a bill recently allowing noncitizens to cast votes in the city's elections.
On Sunday, December 12, de Blasio conceded he was not certain of the legalities of the new rules, despite having signed them into law. He indicated the City Council was responsible for pushing forward with the bill, despite the fact he had the authority to veto it. De Blasio said it was more important to focus on the efforts to contain the spread of the COVID-19 virus.
Conservatives were unhappy with Mayor de Blasio and the New York City Council over his decision. Senator Marco Rubio (R-FL) pushed back against the mayor on Friday, following Thursday's council's vote. Rubio announced he intended to introduce a bill to withhold funding from any city allowing noncitizens to vote.
No city which allows non-U.S. citizens to vote should receive U.S. government funds

Next week I am going to file a bill to make that the law

— Marco Rubio (@marcorubio) December 10, 2021
What do you think? Should immigrants be allowed to cast votes in local elections?
Copyright 2021, RepublicanReport.org