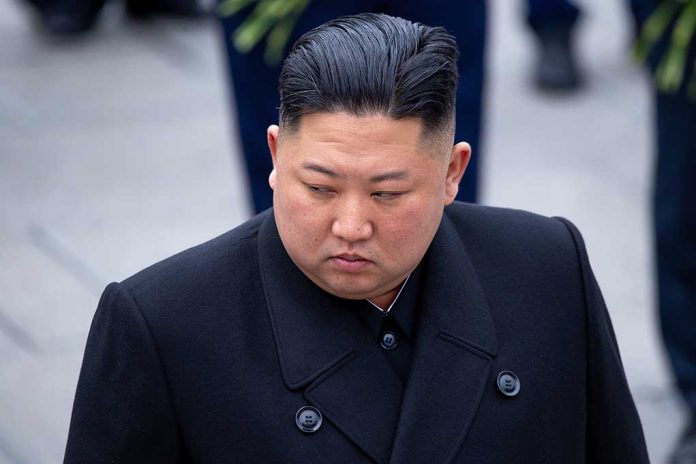 (RepublicanReport.org) – The eyes of the world have settled on Ukraine in recent weeks as the country's war with Russia throws up harrowing scenes and media stories. A major event like this can almost lead people to forget about the other scandals unfolding in other corners of the world; rest assured, though, they haven't stopped coming.
Reports have alleged the daughter of a senior official in North Korea was recently executed in public alongside her boyfriend. The pair were only identified publicly as "A," and "B." Around 300 people reportedly witnessed the execution.
A and B stood accused of watching, copying, and distributing South Korean movies, soap operas, and other programs. The court also alleged they imported a computer from China to do the illegal work, and made plans to do more advanced distribution by using printing equipment and photo editing tools.
The daughter of a high-ranking North Korean cadre was recently executed for watching and distributing South Korean films, soap operas, and entertainment programs. https://t.co/4G8MEkmG4a #DPRK #NorthKorea pic.twitter.com/XcRYrMLADZ

— The Daily NK (@The_Daily_NK) March 1, 2022
The deceased woman's family managed to avoid execution, but the authorities did send them to a political prison camp. The woman's father was the director of the political department at the Ministry of State Security's (MSS) South Pyongan Province branch.
These measures are part of a marked crackdown on material North Korean leaders view as potentially harmful to their totalitarian agenda.
Copyright 2022, RepublicanReport.org