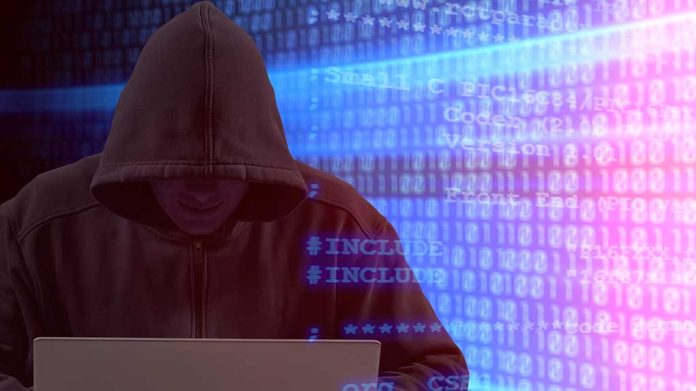 (RepublicanReport.org) – With the rise of technology, there have come many threats that companies need to safeguard against, such as cyberattacks. During the morning hours of January 30, over a dozen hospitals and universities fell victim to a pro-Russian group, Killnet. The institutions' websites were brought down by a series of distributed denial of service (DDoS) attacks. Fortunately, the outages didn't last long.
REPORT: A pro-Russia hacker group known for cyberattacks on Russia's "enemies" has claimed responsibility for a Monday morning cyberattack on 14 American hospitals https://t.co/zEgrnFHt9d

— NEWSMAX (@NEWSMAX) January 31, 2023
Killnet has claimed responsibility for the recent cyberattack on American infrastructure. It impacted hospitals from all over the US, including Duke University Hospital, Stanford Healthcare, the University of Michigan, the University of Pittsburgh Medical Center, and Cedars-Sinai in Los Angeles. According to Daily Mail, seven of the affected institutions had their websites back up and running by noon.
There is no evidence of the hack impacting patient information or internal hospital systems. The University of Michigan asserted there was no indication it affected their patient information. Killnet targeted Medical facilities in the Netherlands on the same day. The reason behind the series of attacks remains unclear, but the group has a history of going after countries that have voiced support for Ukraine in the war against its invading neighbor.
This isn't the first time the pro-Russia group has targeted US companies, however. It previously launched attacks against banks, defense contractors, and airports, causing minimal, if any, disruption. DDoS attacks don't do much more than render the targeted website useless by flooding its servers with traffic. By doing so, they become inaccessible or crash.
Last year, a threat analyst at Emsisoft, Brett Callow, told Daily Mail that Killnet isn't attempting to cause disruption; instead, they're trying to stoke "fear, uncertainty, and doubt." He explained the motivation behind such attacks is to shake the public's trust in the US government and its ability to protect critical infrastructure in America.
Copyright 2023, RepublicanReport.org