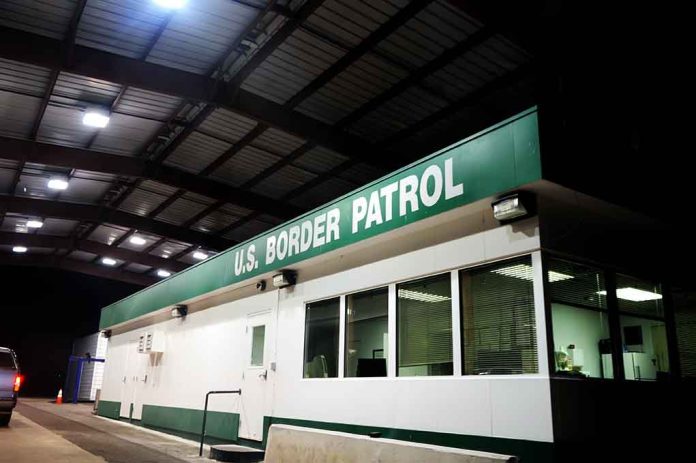 (RepublicanReport.org) – US Customs and Border Protection (CBP) has an important and incredibly difficult job. Since President Joe Biden took office in early 2021, CBP agents have had to deal with a massive increase in the number of undocumented migrants attempting to illegally enter the country. However, as a recent story out of Chicago illustrates, that's not the only thing with which the agency has to contend.
Last month, CBP operatives intercepted six human skulls on their way to Iowa via O'Hare International Airport's International Mail Facility in Chicago, IL. The skulls reportedly started their journey in the Netherlands. Officials reported they initially scanned a box with two skulls in it, before discovering two more boxes containing two skulls each. They then sent the packages to the "Centers for Disease Control and Prevention" to be examined.
Border officers find 6 human skulls in packages shipped to the US https://t.co/vmrp2boWUb pic.twitter.com/MFFYmIsQKe

— New York Post (@nypost) April 12, 2022
This might be among the stranger finds CBP Agriculture Specialists agents have made, but it's not the first time they've seen something alarming passing through the postal system. According to a CBP statement, there have been nearly 1,700 instances of prohibited items making their way through the mail just at O'Hare International Airport's facility over the last six months. In March, agents intercepted a shipment of Live Pole Moss Bathmats that originated in Poland.
Copyright 2022, RepublicanReport.org