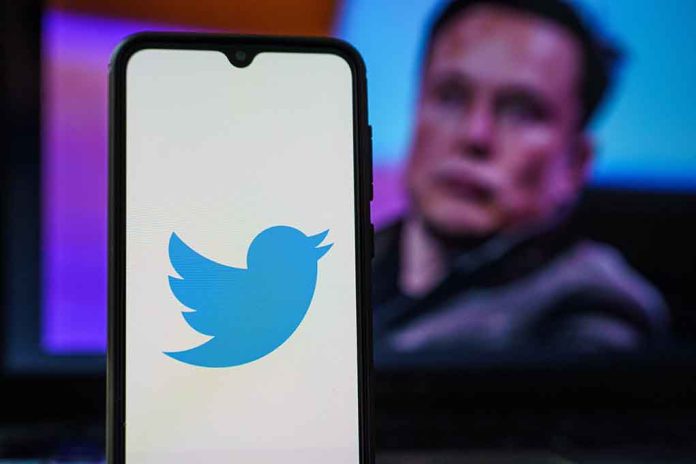 Judge Throws CURVEBALL at Twitter – Elon Musk Scores Big!
(RepublicanReport.org) – Multibillionaire entrepreneur and innovator Elon Musk has been locked in a contentious battle with social media giant Twitter for much of this year. Musk launched an offer to buy and privatize the corporation, but pulled out of the deal over alleged concerns about the number of fake profiles on the platform. The company sued Musk over this move, leading him to launch a countersuit in response. New revelations about these legal actions came to light earlier this week.
Court Grants Musk Request To Air Whistleblower Allegations
On Wednesday, September 7, court filings were released showing the Delaware court overseeing this case has granted Elon Musk's request to include whistleblower claims against Twitter in his lawsuit.
Peiter Zatko, also known as "Mudge," was formerly the head of security at Twitter. He filed a complaint with the Securities and Exchange Commission (SEC) earlier this year, alleging the company's approach to cybersecurity had a number of major shortcomings. He stated Twitter executives had not done enough to eliminate spam on the platform, and they had failed to be open about cybersecurity issues that had affected it. Musk will now be able to air these concerns in the courtroom in his attempt to defeat Twitter's legal challenge against him.
If the court views Zatko's allegations as accurate, they could strike a major blow in favor of Musk in this legal battle. The entrepreneur's reasoning for giving up on his Twitter deal was that he believed the platform's number of spam accounts was greater than had been claimed, and the company was not forthcoming with information on this issue when his team requested it.
Twitter CEO Parag Agrawal issued an internal message about the former security director's allegations in August. Agrawal accused Zatko of issuing a "false narrative" out of context. The company chief also highlighted that Twitter had removed Zatko from his position because of "ineffective leadership and poor performance." He also stated the sacked official was responsible for addressing many of the issues he complained about in his report.
NEW: First time Twitter CEO @paraga weighs in on whistleblower story.

Sending this message to staff this morning. pic.twitter.com/WY4TCqbA5q

— Donie O'Sullivan (@donie) August 23, 2022
Trial Will Go Ahead as Scheduled in Spite of Musk's Efforts
Despite Musk's victory regarding his use of Zatko's allegations, Delaware Chancery Court Chancellor Kathaleen McCormick refused Musk's request to delay Twitter's lawsuit. She said time was of the essence in this matter, and putting the court proceedings off by even a few weeks could do major damage to Twitter's business interests. The trial is currently slated to begin on October 17; the Tesla CEO's legal team had sought to push it back to the middle of November.
Copyright 2022, RepublicanReport.org