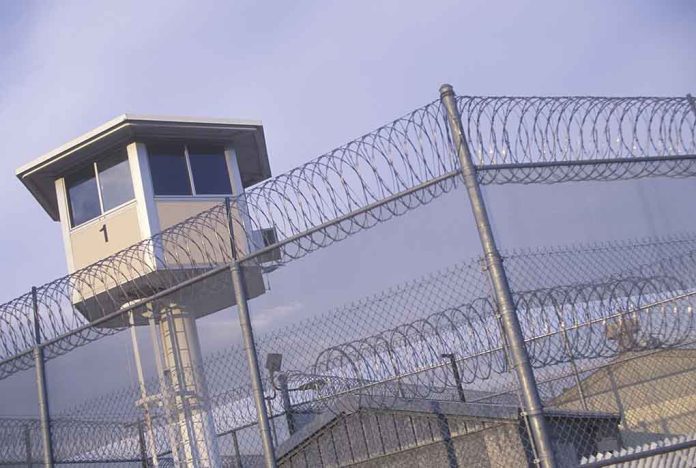 (RepublicanReport.org) – When parents separate, it can be hard on a child. In the case of five-year-old Lucio Dupuy in Argentina, he went to stay with his aunt and uncle. In 2020, his mother, Magdalena Espósito Valenti, won custody of him. Dupuy went to stay with his mom and her same-sex partner, Abigail Páez. In November 2021, the five-year-old died. His mother and her girlfriend recently received life in prison for their role in his death.
An examination revealed Lucio had died of an internal hemorrhage
caused by being beaten. His body also had bite marks and burns. https://t.co/StOQXMuKYr

— News Pug (@news_pug) February 22, 2023
Alejandra Ongaro, Andrés Olié, and Daniel Sáez Zamora, the three judges presiding over the case, handed both women the harshest sentence they could get in Argentina. Still, the ruling dissatisfied the five-year-old's family with his grandfather, Rámon Dupuy, who requested that the court charge the mother and her partner with gender hatred. He believes the couple killed his grandson for being a boy.
The three judges came to their decision after both Påez and Espósito Valenti underwent psychiatric evaluations that determined they could differentiate between right and wrong. Ongaro, Zamora, and Olié explained the two women would receive life in prison for the thought they put into the five-year-old's murder and the abuse he was subjected to leading up to his death.
A medical examination concluded that the boy died from internal hemorrhaging that resulted from beating beaten. The examiner also discovered burns and bite marks on Dupuy's body.
The three judges mentioned that in the months leading up to his murder, it was apparent through the messages the couple sent each other that they were becoming increasingly irritated with him. At one point, Espósito Valenti even told Paéz that she wouldn't allow the boy to disrupt "the flow of their relationship."
The court found Paez and Espósito Valenti guilty of two and three counts of aggravated homicide, respectively. As for Paéz, the three judges ruled she was also guilty of sexual abuse. The two women will spend the rest of their lives behind bars without the possibility of parole.
Copyright 2023, RepublicanReport.org