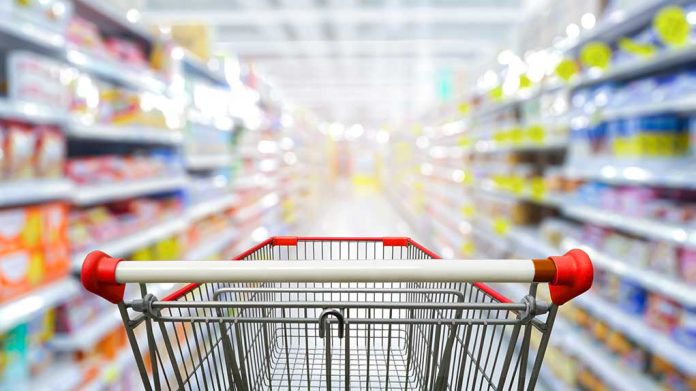 (RepublicanReport.org) – The Delta variant of COVID-19 has kept the pandemic around for longer than anyone expected. It has resulted in persistently high rates of hospitalization and serious illness from the virus. In many areas, it has convinced leaders to keep unpopular movement restrictions in place. Now we're starting to see some of the slow-developing effects of this situation in terms of access to basic goods.
Retail giant Costco recently revealed plans to limit sales of certain essential goods, such as water, cleaning supplies and toilet paper. This move, announced during a fourth-quarter earnings call, reportedly aims to mitigate the risks posed by potential panic buying. This problem arose last year at the beginning of the pandemic, and Costco executives have expressed concerns that rising case rates could cause it to happen again. The supermarket giant has not given any specific indication of what form these supply limitations might take.
Excess demand and a potential shortage of supply are not the only issues. Costco is also concerned that supply chain disruptions (such as container shortages) related to the pandemic might also affect what ends up on supermarket shelves.
It isn't only demand that's causing Costco to limit purchasing of toilet paper, paper towels and cleaning supplies. The warehouse store is also having trouble finding trucks, drivers and shipping containers to get the items to its stores. https://t.co/W910xf4NQ4

— CNN (@CNN) September 24, 2021
Costco has established a track record of caution when it comes to measures related to COVID-19. The chain was one of the first nationwide retail businesses to require its patrons and workers to wear masks while on its premises.
Copyright 2021, RepublicanReport.org