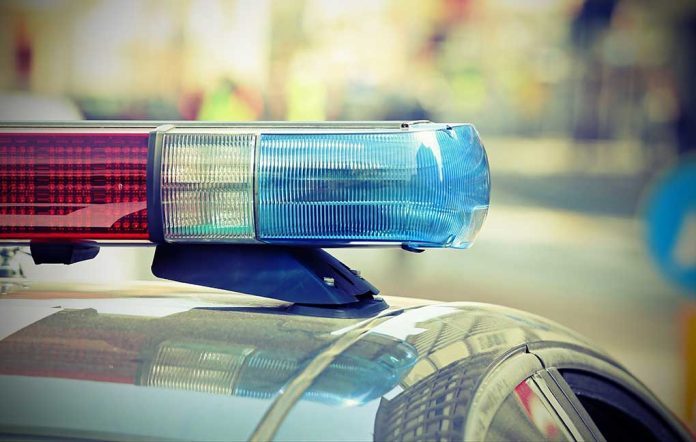 (RepublicanReport.org) – Earlier this year, Officer Mina Cavalli-Singer with the Portland Police Department shot dead 19-year-old Johnathan Allen Worth, a domestic violence suspect who first fired a shot at police when they confronted him. There was public outcry over the incident at the time, with Liberals accusing Cavalli-Singer's action of being police brutality. However, an investigation has cleared her of wrongdoing in the case.
Cavalli-Singer and her fellow officers arrived at a location in the Centennial neighborhood of east Portland after receiving reports of a physical altercation between a male and a female. Worth fired on the officers, narrowly missing the head of one of them. Cavalli-Singer, who has spent five years in active service with the department, returned fire on the suspect immediately. He died at the scene.
Portland officer Mina Cavalli-Singer shot and killed 19-year-old Jonathan Allen Worth as police responded to a domestic violence call near Southeast 148th Avenue and Clinton Street.
https://t.co/kEJJ44zvxB

— OPB (@OPB) December 13, 2022
In the wake of Worth's death, extremist Left-wing groups like Antifa came out in his support. Some suggested the police acted too quickly in firing on him and that they should have waited until he committed further violent acts before using their weapons. Supporters even went so far as to hold a vigil for him.
Do you think a fair verdict was reached in this case, or should Mina Cavalli-Singer have faced consequences over the shooting?
Copyright 2022, RepublicanReport.org