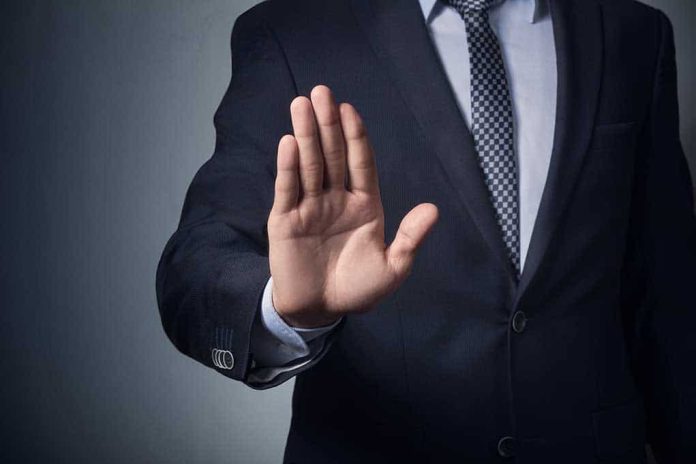 (RepublicanReport.org) – China's ever-expanding economic and political influence has been a cause of concern for US policymakers for some time now. Despite the appalling human rights abuses reportedly occurring there, the country's export markets continue to flourish. However, we're finally starting to see some pushback from American lawmakers.
On Tuesday, December 14, the House of Representatives passed a motion to ban imports from China's Xinjiang region with a unanimous voice vote. This vote comes as a response to ongoing concerns about forced labor in the area, specifically within the Uyghur Muslim community. President Joe Biden has committed to signing the bill into law once it passes the Senate.
Breaking: The House has voted 428-1 on a bill to ban all imports from China's Xinjiang region unless the U.S. government determines that the products were not made with forced labor. https://t.co/vRR0FQ6Kcn

— Zach Basu (@zacharybasu) December 8, 2021
White House Press Secretary Jen Psaki said the Biden administration was committed to working with lawmakers to stamp out imports of goods with production processes believed to have involved forced labor. She specifically mentioned clean energy and semiconductors, two key industries in which Xinjiang exporters are engaged.
This legislation had been a bone of contention between the two major parties, with Republicans accusing Democrats of delaying it because of concerns about President Biden's renewable energy goals. This development should signal an end to partisan bickering on the issue and the beginning of a more combative attitude from our government toward China's human rights abuses.
Copyright 2021, RepublicanReport.org