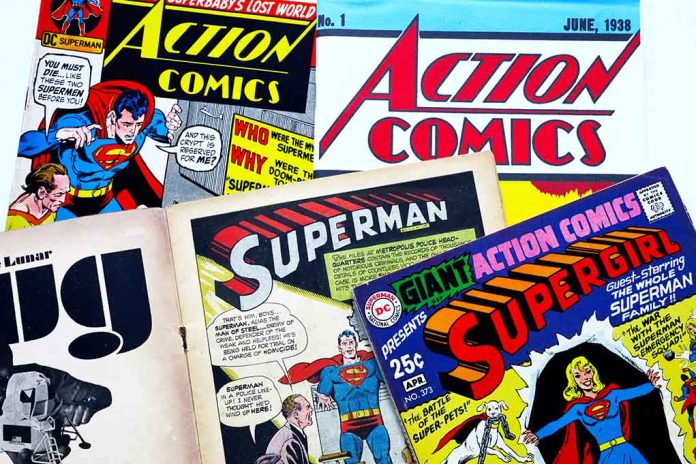 Comic Legend Hospitalized
(RepublicanReport.org) – You may never have heard of Peter David, but you're almost certainly familiar with his work. The highly prolific comic-book writer is the man behind projects like "Spider-Man 2099," "Aquaman," and "The Incredible Hulk," and he also wrote the "Star Trek: New Frontier" novel series. Sadly, David is currently hospitalized after suffering a series of strokes.
David's wife, Kathleen David, revealed the writer's health difficulties first became apparent a number of weeks ago when he tried and failed to stand up from his bed, having lost the use of his legs. After his mobility did not improve later in the day, she contacted emergency services, and he was taken to the hospital.
Iconic comic book writer Peter David has been hospitalized after horrifyingly suffering from a series of strokes, according to his wife. https://t.co/yWtgWA8xC4

— TMZ (@TMZ) November 30, 2022
It was only after doctors had conducted a series of tests on David that it became apparent he had sustained numerous strokes, as well as a mild cardiac event. While he remains severely debilitated, David is progressing and has shown he understands where he is and what has happened to him.
David is perhaps best known for his work on "The Incredible Hulk" comic series, which he started on in the 1980s and continued for 12 years. The character was reportedly struggling and unpopular prior to David's involvement. This period energized both the writer's career and the significance of the Hulk in the world of comic books.
A GoFundMe page has been established to help with expenses associated with David's poor health.
Copyright 2022, RepublicanReport.org