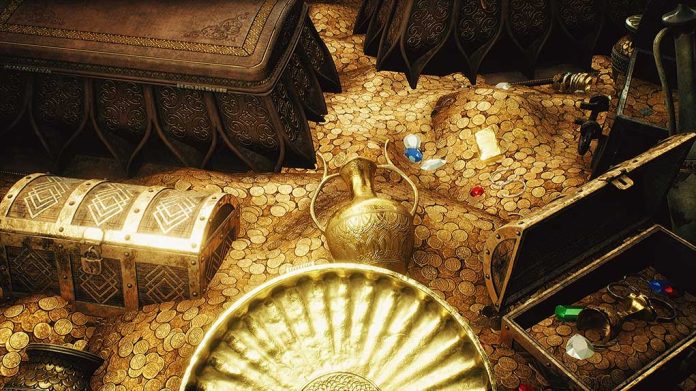 Civil War "Treasure" Put Up for Auction
(RepublicanReport.org) – The American Civil War was one of the most momentous events in our nation's history, forever changing the accepted civic values across all states. Artifacts from that time are highly valuable, both in terms of their historic qualities and worth in dollars. A shipwreck from the period was discovered in 1988, and some of its contents have now gone up for auction.
Treasures from the "Ship of Gold" wreckage are up for auction, 165 years after the iconic ship sank in a hurricane https://t.co/pVT2VenGKm

— CBS Mornings (@CBSMornings) December 2, 2022
The SS Central America, nicknamed the "Ship of Gold," sank off the coast of South Carolina in 1857 while on a journey from New York to Panama. A total of 425 people died.
Explorer Tommy Thompson discovered the wreckage, realizing its contents had survived remarkably well due to a shortage of oxygen in the water and low temperatures. Since then, further expeditions have recovered more items from the ship; there were previous auctions of artifacts from it in 2000 and 2017. The US Naval Academy took possession of the ship's bell in 2022.
In an interesting twist to the story, Thompson ended up in trouble with the law after his discovery as he refused to tell the government the location of 500 of the gold coins found on the ship. He remains in jail to this day.
The items currently up for sale in a Reno auction house include coins, a perfume bottle, and a steam gauge from a boiler.
Copyright 2022, RepublicanReport.org