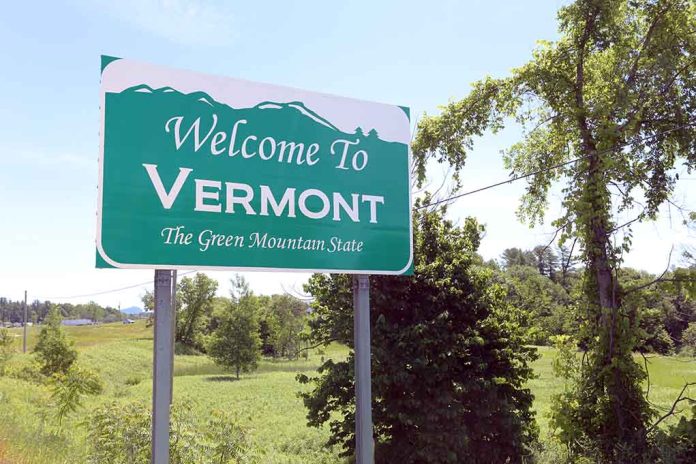 (RepublicanReport.org) – Following the death of George Floyd in police custody in Minnesota in 2020, the "defund the police" mantra became popular among Liberals across the United States. Sadly, a number of cities are now feeling the effects of moves to remove budgetary resources from law enforcement agencies. Burlington, Vermont, is one of them.
In July 2020, the Burlington City Council had a heated debate over whether to lower the level of spending on its police department. One person angrily demanded the council vote to "defund the Burlington Police Department," reported Fox News. The council ultimately voted to reduce the size of the force from 105 to 74. It now operates with 62.
Burlington, Vermont, reeling from highest number of homicides in decades after defunding police https://t.co/4HqaWdqOwl

— Fox News (@FoxNews) December 13, 2022
This year, Burlington has seen five homicides. This is the highest number there since records began in 1960, and officials are unsure what prior year would have seen more killings.
The city reversed its decision on defunding in 2021 after backlash from the Burlington Police Officers Association and a number of officers quit the force. However, the department's staffing level is still well below where it was in 2020, and officials say it will take a while to get it back to a place where it can be sufficiently effective.
Do you think the decision by officials to strip Burlington's police department of money is directly correlated to the spike in the number of homicides there?
Copyright 2022, RepublicanReport.org