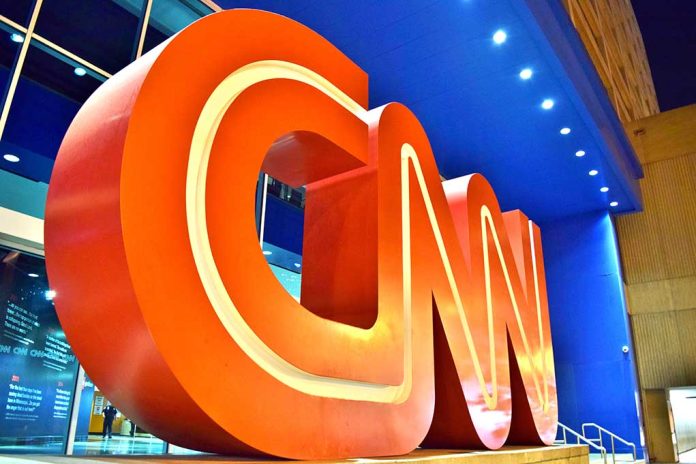 Chris Wallace Learns His Fate – Look What's Next For Him!
(RepublicanReport.org) – Earlier this year, left-leaning media giant CNN was forced to announce it was shutting down CNN+, its new flagship streaming service. The Wall Street Journal reported in April that the new owners, Warner Bros. Discovery, did not believe the platform was viable. Former Fox News host Chris Wallace was among the CNN+ staff members left without a job. Now, it seems Wallace has found a new role.
On Wednesday, May 18, Axios reported that Warner Bros. Discovery's top brass plan to unveil Wallace as the host of a new Sunday evening TV show on CNN. It will debut later this year. Network representatives also revealed the talk show that was supposed to air on CNN+ will, instead, air on HBO Max.
Chris Wallace is getting Sunday evening show on CNN, how long will he last?

— Brigitte Gabriel (@ACTBrigitte) May 18, 2022
Chris Wallace initially departed from Fox last December after 18 years with the network, thanking the company's executives and his audience. In his farewell speech, he said he would go "beyond politics" and embark on a "new adventure." That's why many people were surprised to see him signing a contract with CNN just months later.
The failure of CNN+ rounded off a bad few months for CNN, after CEO Jeff Zucker and anchor Chris Cuomo both had to leave the company under embarrassing circumstances just weeks apart from one another.
Do you think Chris Wallace's new show will be a success?
Copyright 2022, RepublicanReport.org