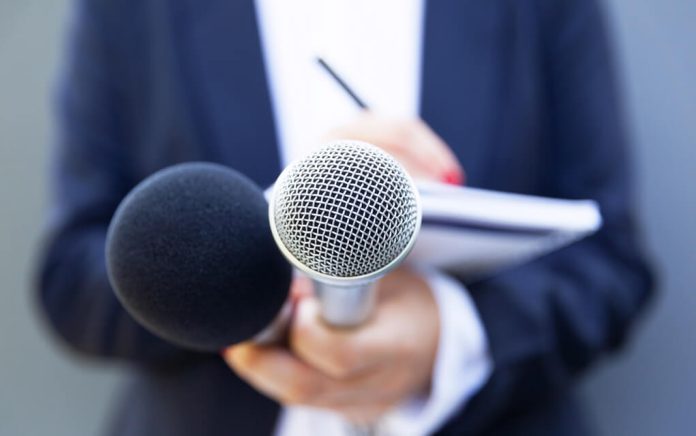 Disgraced News Anchor RETURNS – Gives Special Interview
(RepublicanReport.org) – In what ended one of the biggest political scandals of recent times, former New York Gov. Andrew Cuomo (D) resigned his position late last year following a spate of sexual misconduct allegations against him along with accusations of mismanagement and cover-ups related to the COVID-19 pandemic. The disgraced politician wasn't the only casualty; Chris Cuomo was forced to leave his position as a CNN anchor after it emerged he had inappropriately helped his brother deal with the scandal. The ousted TV personality recently gave his first interview since his departure from CNN.
On Tuesday, July 26, Cuomo appeared on "Dan Abrams Live" on NewsNation. The interview contained a number of interesting revelations about the scandal, as well as the former CNN anchor's current situation.
Cuomo went into specifics about his efforts to help his brother. He accepted he had advised the former governor and that this was a mistake, but rejected allegations he had reached out to colleagues in the media industry to lobby for more positive coverage of the situation.
In his first TV interview since leaving CNN, Chris Cuomo went on NewsNation to address the lengths he went to aid his brother, ex-New York Gov. Andrew Cuomo.

NewsNation also announced Cuomo will get his own primetime show on the smaller news channel. https://t.co/gVh3BHvwgQ

— USA TODAY (@USATODAY) July 27, 2022
In perhaps a shocking turn, it was revealed that the former CNN star will reappear on our television screens later this year, in a primetime slot on NewsNation. He spoke positively about the development during his interview, claiming he was looking forward to covering the news rather than partaking in political partisanship.
Do you think it's fair that Chris Cuomo gets to rebuild his career?
Copyright 2022, RepublicanReport.org